Valentine's Day 2023: Unique Gifting Ideas to Bring Happiness to Your Loved Ones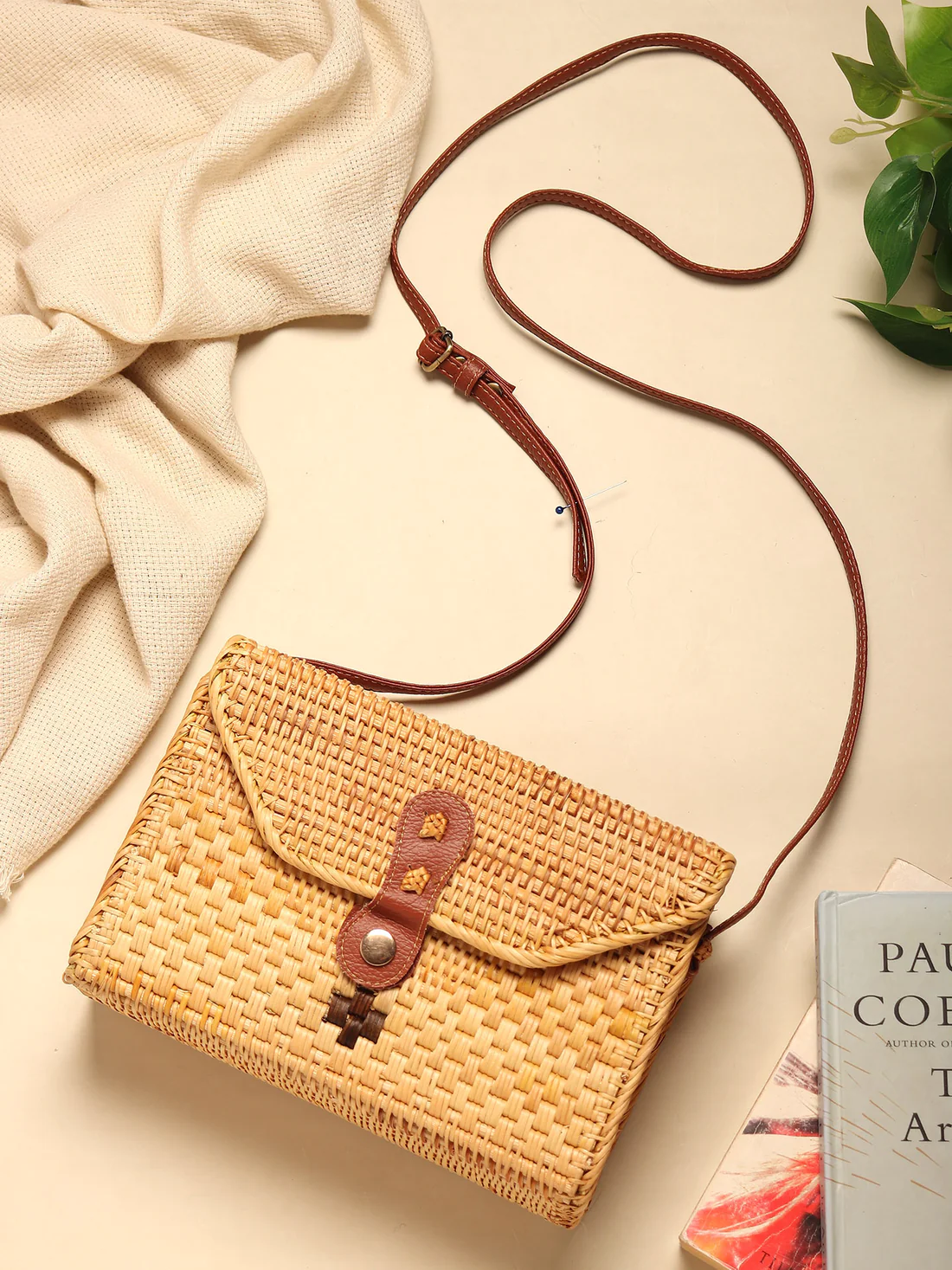 Valentine's Day is a special day dedicated to celebrating love and affection between romantic partners. While chocolates, flowers, and teddy bears are common gifts, it's always great to think outside the box and come up with unique gift ideas that show your loved one how much you care. This year, let's make the special day even more memorable with some one-of-a-kind gifts from Habere India. Whether you're looking for something traditional or unique, there's something for everyone. With so many options available, it can be overwhelming to choose the perfect gift. But don't worry, we're here to help! At Habere India, we offer a wide range of unique and sustainable gifts that will bring a smile to your loved one's face. In this blog, we'll explore some of our most popular products that are sure to make this Valentine's Day one to remember.
A seagrass fruit hamper basket is a unique and thoughtful gift that your loved one is sure to appreciate. Fill the basket with their favorite fruits, and they'll have a healthy and delicious snack that they can enjoy whenever they want.
A handcrafted basket made of seagrass is the perfect gift for your eco-conscious and stylish partner. The basket's cane handle makes it easy to carry around and can be used for a variety of purposes, including shopping trips, beach excursions, and picnics.  
Rattan sling bags are the perfect accessory for any beach or summer day. These bags are handcrafted from rattan, making them both durable and stylish. They are available in a variety of colors and designs, so you can choose the perfect one for your loved one. These bags can be used for carrying essentials or simply as a statement piece.
This U-Shape Beach Tote Bag is the ideal gift for the beach-lover in your life. This bag is not only functional, but it also adds a touch of fun and style to any beach outfit. It is made from seagrass, making it eco-friendly and sustainable.
A seagrass gift hamper basket is the perfect way to show your loved one how much you care. Fill the basket with their favourite treats, skincare products, or personal items, and they'll have a memorable and practical gift that they can use for years to come.