With your help, We're doing better and going greener every day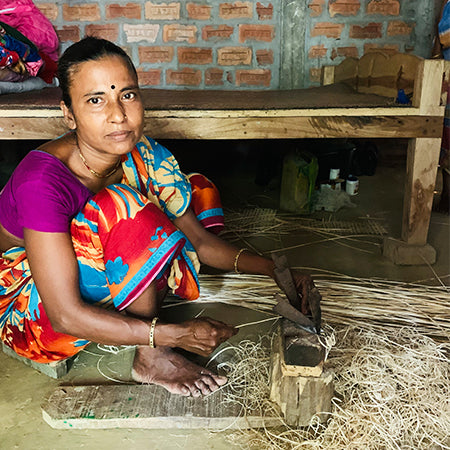 ARTISAN DRIVEN
We are currently empowering 800+ artisans and local craftspeople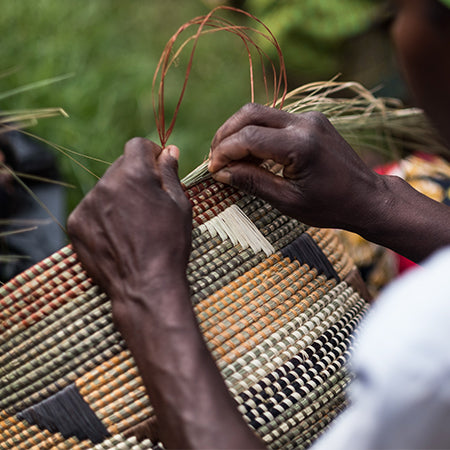 CRAFTMANSHIP
Our country is rich in hand skills and we believe in a future that is handmade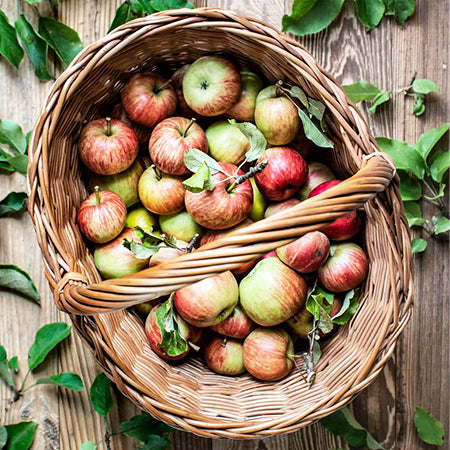 ORGANIC
100% of our products are made using organic and natural materials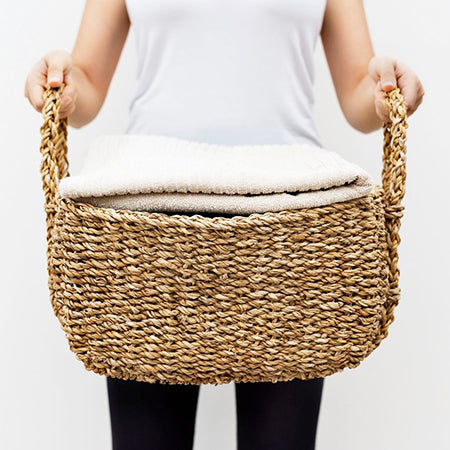 SUSTAINABILITY
All our raw materials are sown and harvested organically leaving no carbon footprint
OUR STORY
"Sustainability + Simplicity".
We connected the two and HabereIndia was born; moving forward with a belief that ecodesign, done well, can make a difference in the world. We are a team of believers that aims at bringing 'handmade' into your lives! We believe in all things handmade and drive change with ideas implemented in the form of products that support our core aim.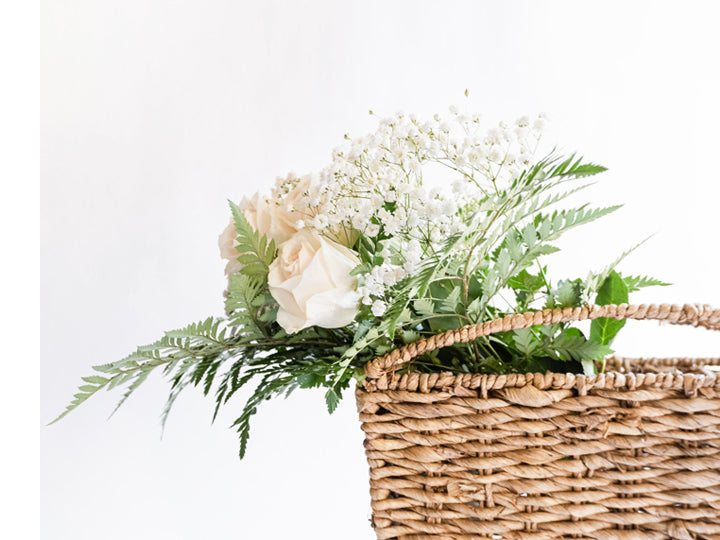 We design our products in a way to help you declutter and transform chaos into order.
The goal is to make a positive impact in the artisan communities, both locally and globally. Hence, all of our products are gently and responsibly crafted in India. We use only sustainable and cruelty-free materials, and hope that our products will give you peace of mind and a feeling of satisfaction that you have contributed towards the welfare of Mother Earth.
Make us part of your sustainable journey and be part of a community that believes in an eco-friendly future for all.