Transform Your Space with Trendy Rugs & Carpets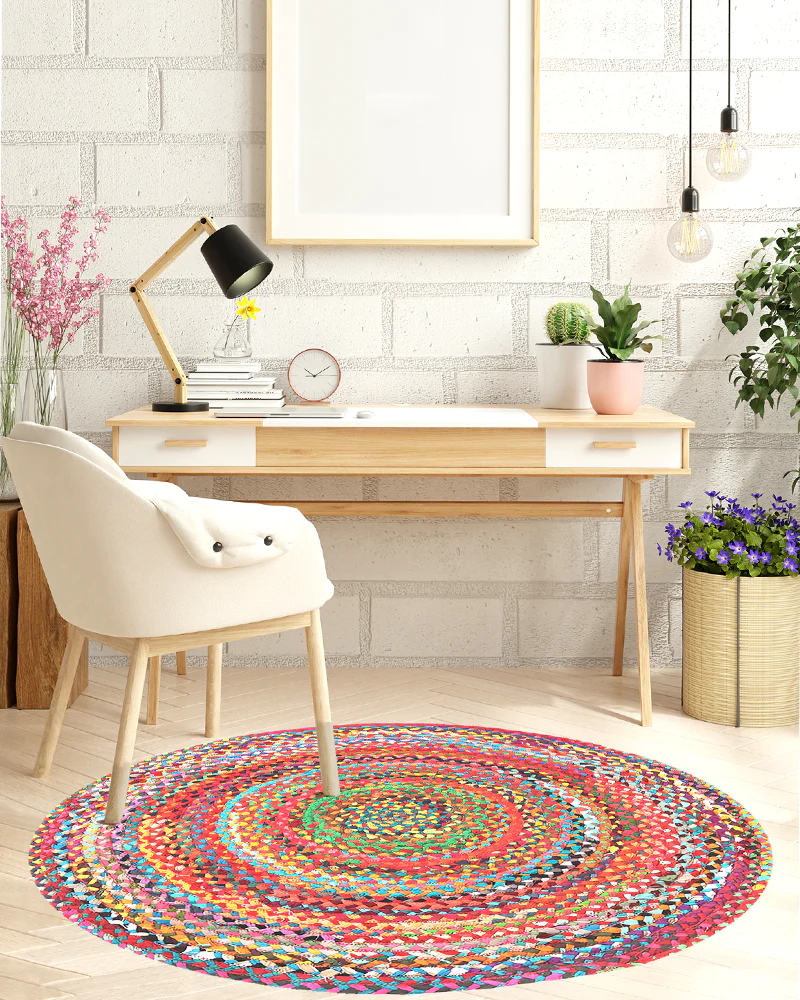 Jute rugs and jute carpets are more than just floor coverings; they are versatile design elements that can completely transform the look and feel of any space. Whether you're aiming for a cosy and inviting atmosphere or a sleek and contemporary vibe, the right jute floor mats or jute carpet can make a significant difference. In this blog post, we'll explore the latest trends in jute rugs, jute floor mats, jute mats and jute carpets and discuss how you can use them to revamp your living space.
 1. Embrace the Power of Patterns:
Gone are the days of plain and monotonous jute rugs. Today, patterns are ruling the world of carpets and rugs. From geometric designs to intricate motifs, there's a pattern to suit every style and taste. Consider a bold, geometric pattern for a modern living room or an elegant floral design for a touch of sophistication in your bedroom. Experiment with different patterns to add visual interest and make a statement in your space.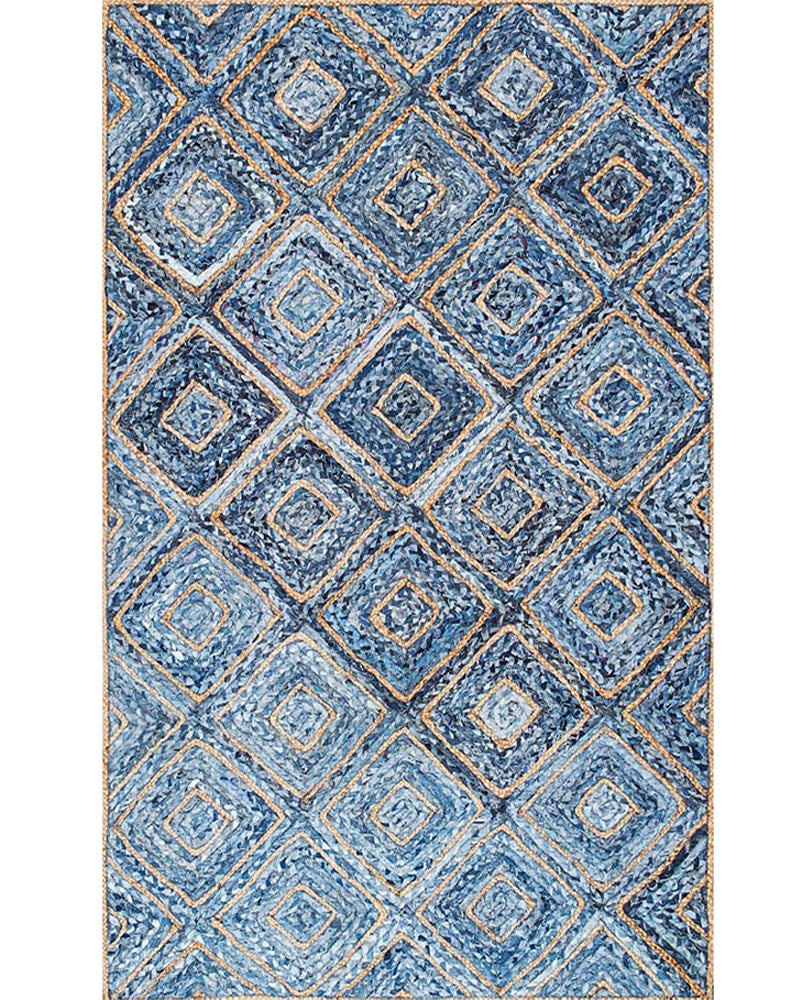 2. Play with Colors:
Colours play a vital role in creating the desired ambience in any room. While neutral tones like beige and grey have been popular choices, vibrant and bold colours are taking centre stage in the world of rugs and carpets. Opt for a rich, jewel-toned jute rug to add a pop of colour to a neutral room or go for a complementary colour scheme to create a harmonious look. Don't be afraid to experiment with contrasting hues and shades to create a visually striking effect.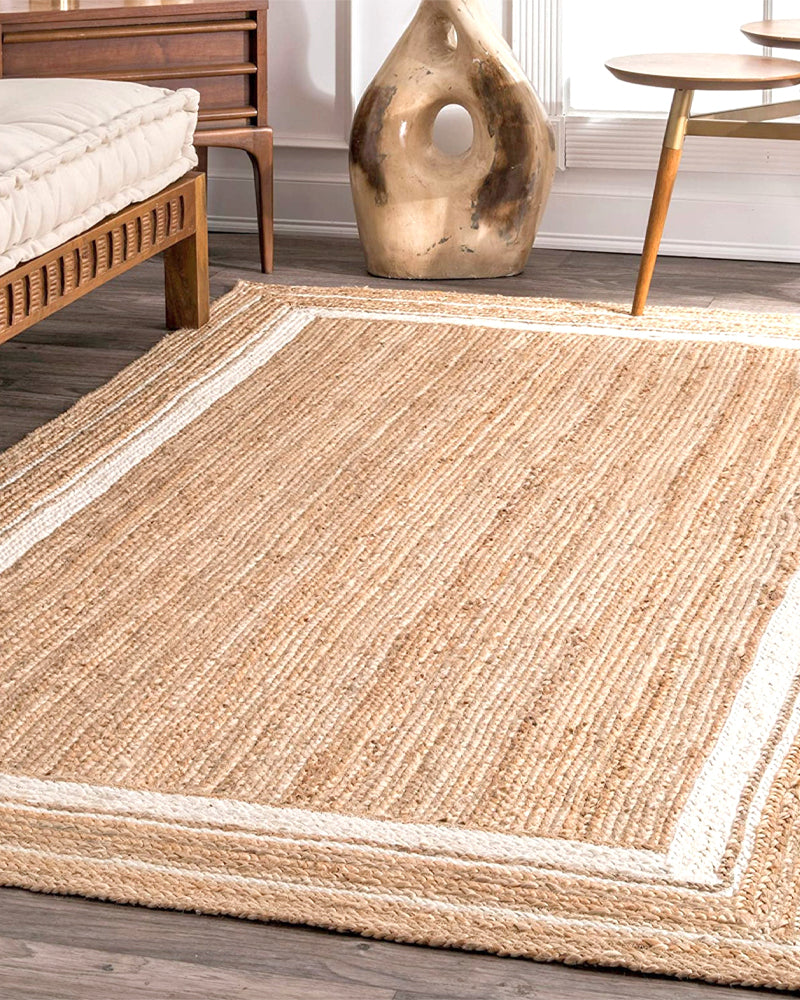 3. Texture and Materials:
Texture can elevate the overall look and feel of a room. Explore the variety of textures available in rugs and carpets, ranging from plush and shaggy to flat-weave and sisal. For a cosy and inviting ambience, choose a fluffy, high-pile rug that begs to be walked on barefoot. Alternatively, opt for a low-pile or flat-weave rug for a more minimalist and modern aesthetic. Additionally, consider eco-friendly materials like jute or bamboo for a sustainable and natural touch.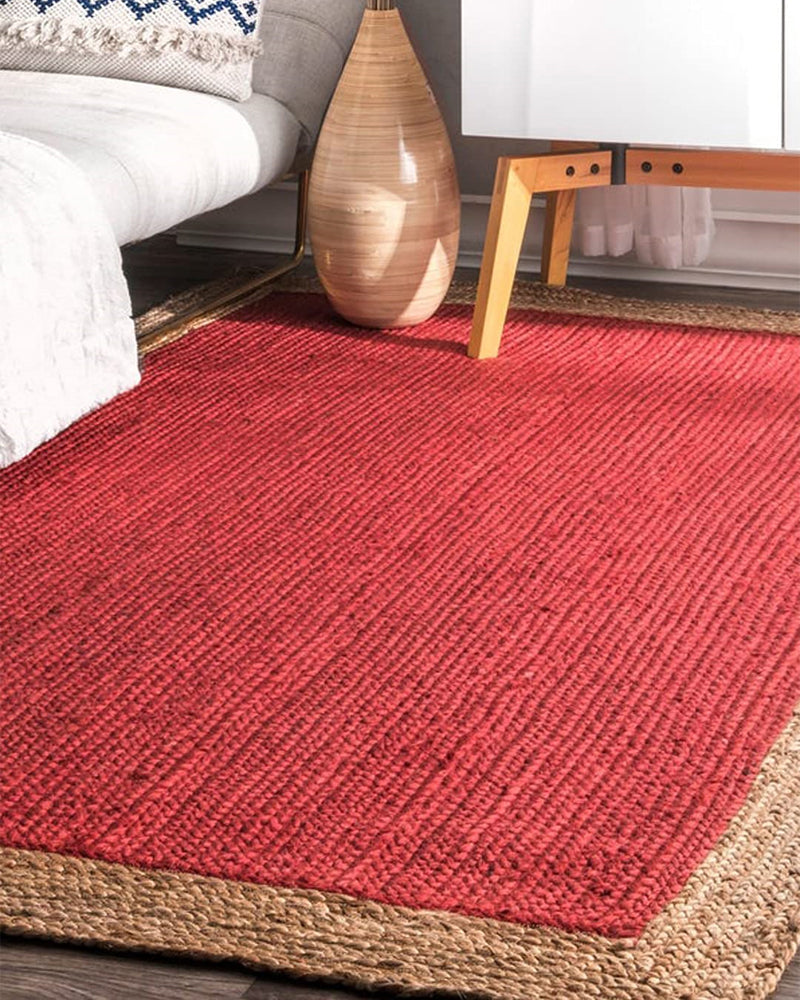 4. Layering for Depth and Dimension:
Layering a rug is an emerging trend that adds depth and dimension to a room. Experiment with different sizes, shapes, and textures to create a visually intriguing space. For instance, layer a small, patterned rug on top of a larger, solid-coloured one to make a focal point in your living area. This technique allows you to mix and match rugs while adding an element of comfort and style to your space.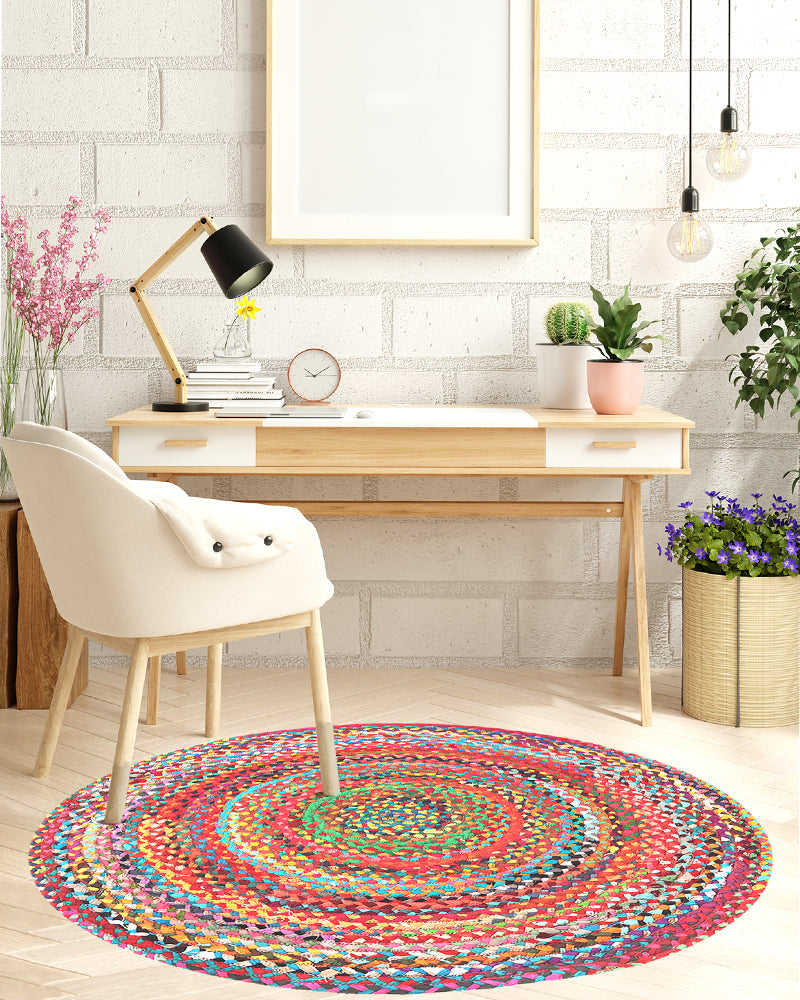 5. Customization and Personalization:
If you want a truly unique and one-of-a-kind rug or carpet, consider customization options. Many retailers now offer the opportunity to design your rug, allowing you to choose the size, shape, colour, and even pattern. Personalizing your rug or carpet ensures it perfectly fits your space and reflects your style.

Jute rugs, jute floor mats and jute carpets have the power to transform any space, making it more inviting, stylish, and visually appealing. By embracing the latest patterns, colours, textures, and customization trends, you can revitalise your living areas, bedrooms, or any other space in your home. So, don't overlook the potential of rugs and carpets in your interior design journey and let them be the centrepiece that ties your space together.