Lid boxes gifting for upcoming occasions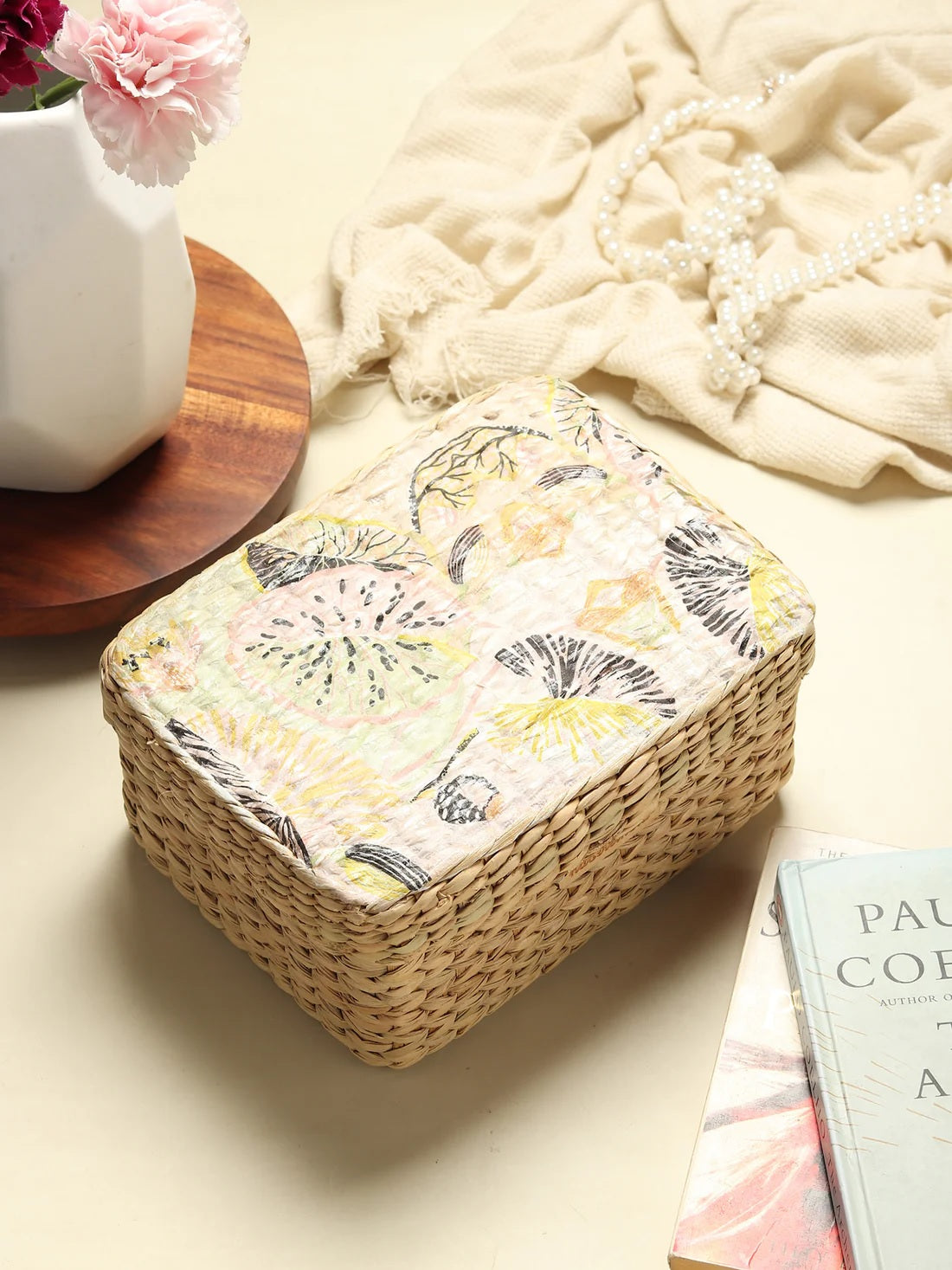 Gifting is a wonderful way to show someone that you care, and Lid boxes are a great way to make your gift even more special. Whether you are looking for a unique way to wrap a present for a loved one's birthday or a special occasion, a Lid box can add a personal touch that will make the recipient feel extra special. With the ability to customize the design and size of the Lid box, you can create a one-of-a-kind gift that perfectly fits the recipient's personality and style. So whether you are shopping for a graduation, wedding, or any other special event, a Lid box can be a thoughtful and memorable way to present your gift. A Lid box must be held in one's hand. To be clear, carrying a lid box when attending any gathering completes your appearance. Now, choosing a lid box is just as significant as choosing a present. The first thing that draws attention is the exterior. Furthermore, it is best to avoid taking a chance while receiving a present. If you've ever given someone a present, you know that part of the enjoyment is watching the recipient's face light up with interest as they wonder what's inside the lid box.
To be honest, there wouldn't have been much fun if the gifts hadn't been wrapped. All the surprise would have been lost if the gift's receiver could see it firsthand. The desire to conceal the origin of the gift is amusing in and of itself. And as a result, people decided to package the gifts. At first, the only thing we could think of doing was wrapping the item in gift wrap. But Lid box is a fantastic substitute for this. This now offers far too many options. Gifts can be packaged in lid boxes of various colours, sizes, and patterns.
The Lid box's fundamental and essential function is to completely secure the object within while maintaining a stunning aesthetic. In addition to providing safety, it must constantly pique curiosity. Bamboo is the best material; a lid box made of bamboo is more dependable than any other. The main goal of utilising bamboo for Lid boxes is to increase consumer awareness of environmentally responsible packaging. Gift boxes take on the identity of sustainable and environmentally friendly living packaging in this way.
When you decide to give your loved one a present, you make an effort to select a specific item that will be beneficial for them and not hurt the environment. If you store your present in an environmentally friendly Lid box, it will be much more beneficial to them. Eco-friendly Lid boxes may then be utilised for impromptu crafts. Bamboo is useful because it naturally purifies the air. However, these environmentally friendly materials also contribute to the category of recyclable and reusable materials.
Below are top 3 lid boxes from Habere India that you must consider:
The Seagrass Storage Lid Box - Large is the perfect gift for anyone in need of stylish and functional storage solutions. This high-quality box is made from sustainable seagrass, making it a great choice for those who appreciate eco-friendly products. Its large size provides ample room for storing a variety of items, including clothes, linens, toys, or even larger keepsakes and treasures. The lid adds a touch of security, ensuring that your items are protected from dust and debris. The stylish design of the Seagrass Storage Lid Box - Large makes it a great addition to any room, adding a touch of natural beauty to your decor. Whether you are giving it as a gift for a special occasion, or just looking for a great storage solution for yourself, this box is sure to impress.
The Seagrass Jaali Lid Box is the perfect addition to any room in need of stylish and functional storage solutions. Made from high-quality seagrass, this box is both durable and sustainable, providing you with a long-lasting storage solution that you can feel good about. The Jaali design on the lid adds an intricate touch of style, making it a great choice for those who appreciate unique and eye-catching decor.
This product is the perfect solution for anyone looking to add a touch of natural beauty to their home or office. Made from high-quality, sustainable materials, this box features a sturdy lid that provides a secure place to store items and keeps them safe from dust and debris. The jute, bamboo, and seagrass materials add a touch of texture and warmth, making this box a great choice for both form and function. Its medium size is ideal for storing smaller items, such as jewelry, keepsakes, and office supplies. The lid provides easy access to the contents inside, while the stylish design is sure to complement any decor. Whether you are looking for a place to store your valuables or just want to add a touch of natural charm to your space, it is an excellent choice.