Hamper Basket Essentials: The Perfect Gift for Every Occasion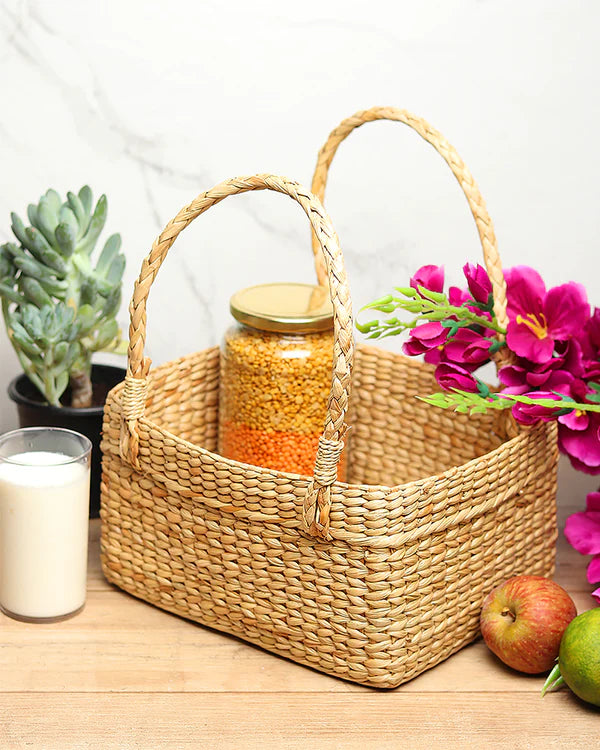 Finding the perfect present for every occasion can be quite challenging when it comes to gift-giving. However, there's one versatile gift that never fails to impress: a hamper basket filled with carefully selected goodies. Whether it's a birthday, anniversary, housewarming, or any other special event, a well-curated hamper basket is an ideal gift that combines thoughtfulness, practicality, and a touch of luxury. In this blog post, we'll explore the essentials for creating a hamper basket that will delight and surprise your loved ones on any occasion.
1. Theme and Personalization:
The first step in creating a memorable hamper basket is to choose a theme that aligns with the occasion or the recipient's preferences. It could be a gourmet food and wine basket for a foodie friend, a spa and relaxation basket for someone in need of pampering, or a wellness basket for a health-conscious loved one. Tailoring the theme to the recipient's interests shows your attention to detail and makes the gift more meaningful.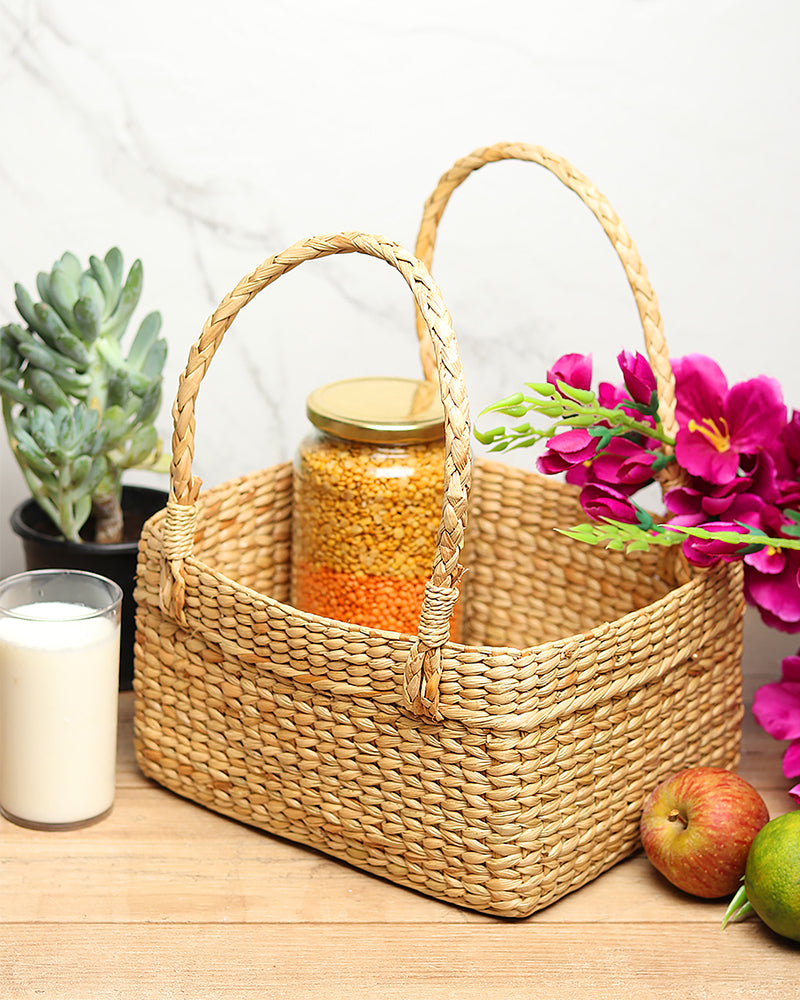 2. High-Quality Food and Drinks:
A hamper basket is incomplete without a selection of delicious treats. Include a variety of high-quality food items such as artisanal chocolates, gourmet cheeses, savoury snacks, exotic spices, and speciality teas or coffees. Pair these delicacies with a bottle of fine wine, champagne, or a selection of craft beers to elevate the indulgence factor.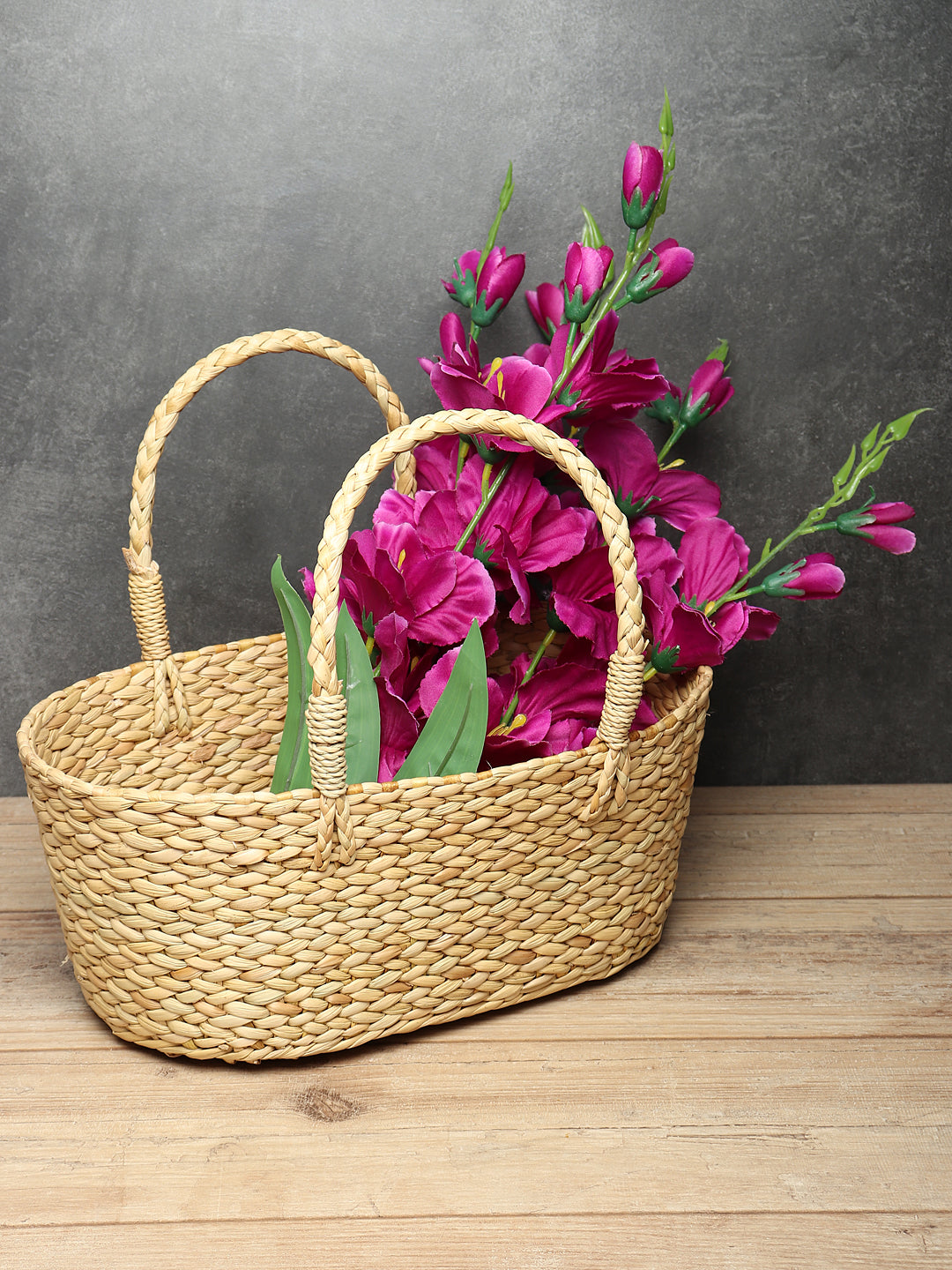 3. Pampering and Self-Care Products:
To create a luxurious hamper basket, incorporate pampering and self-care products. Include items like scented candles, bath bombs, essential oils, plush towels, robes, or a spa gift certificate. These items will help the recipient relax and rejuvenate, providing them with a well-deserved break from their daily routine.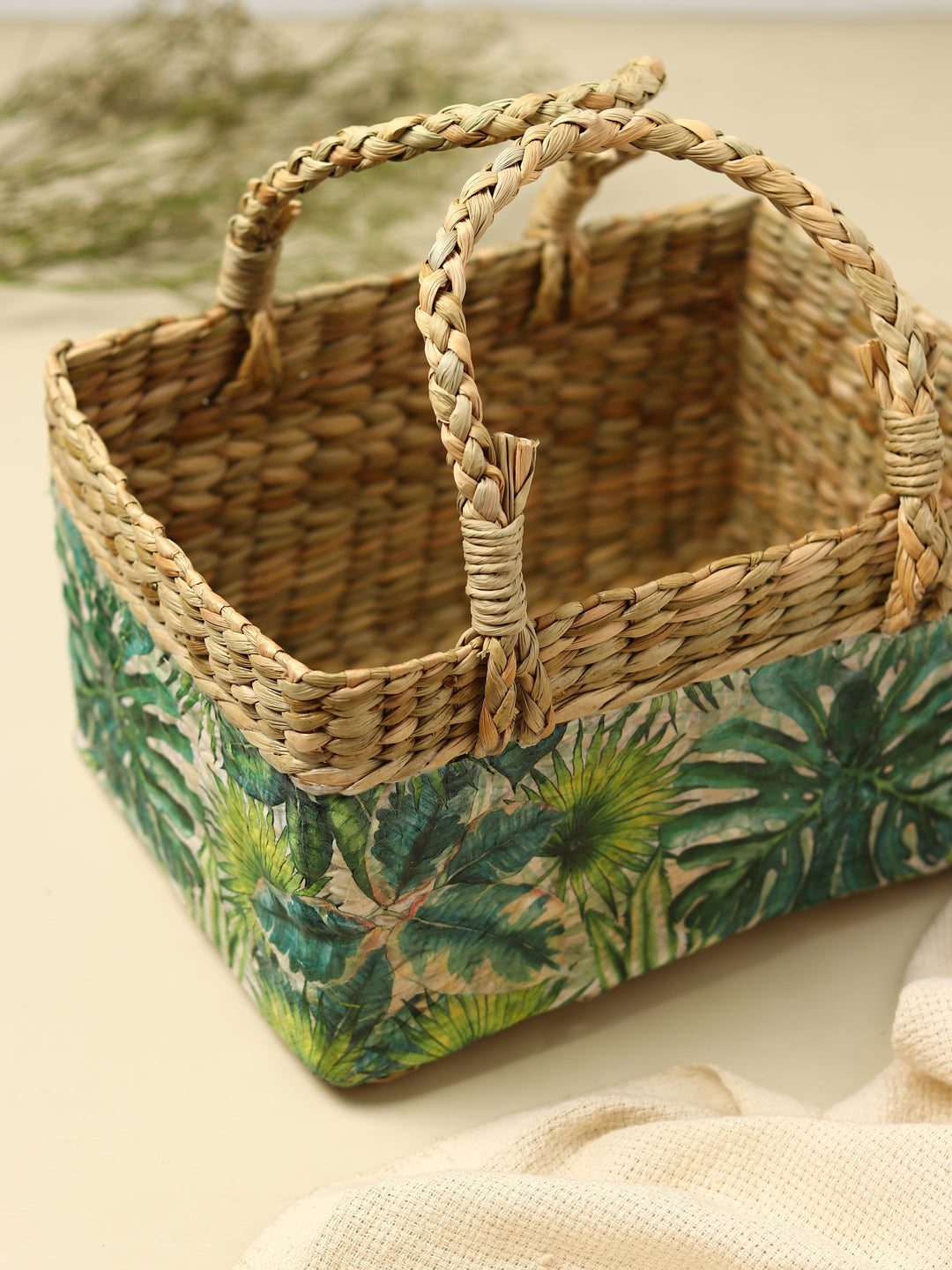 4. Thoughtful Accessories:
To add a personal touch, include thoughtful accessories that reflect the recipient's interests or hobbies. It could be a book by their favourite author, a stylish journal, a set of gardening tools, or even tickets to a concert or sporting event they've been looking forward to. These additional items will make the hamper basket feel more tailored and unique.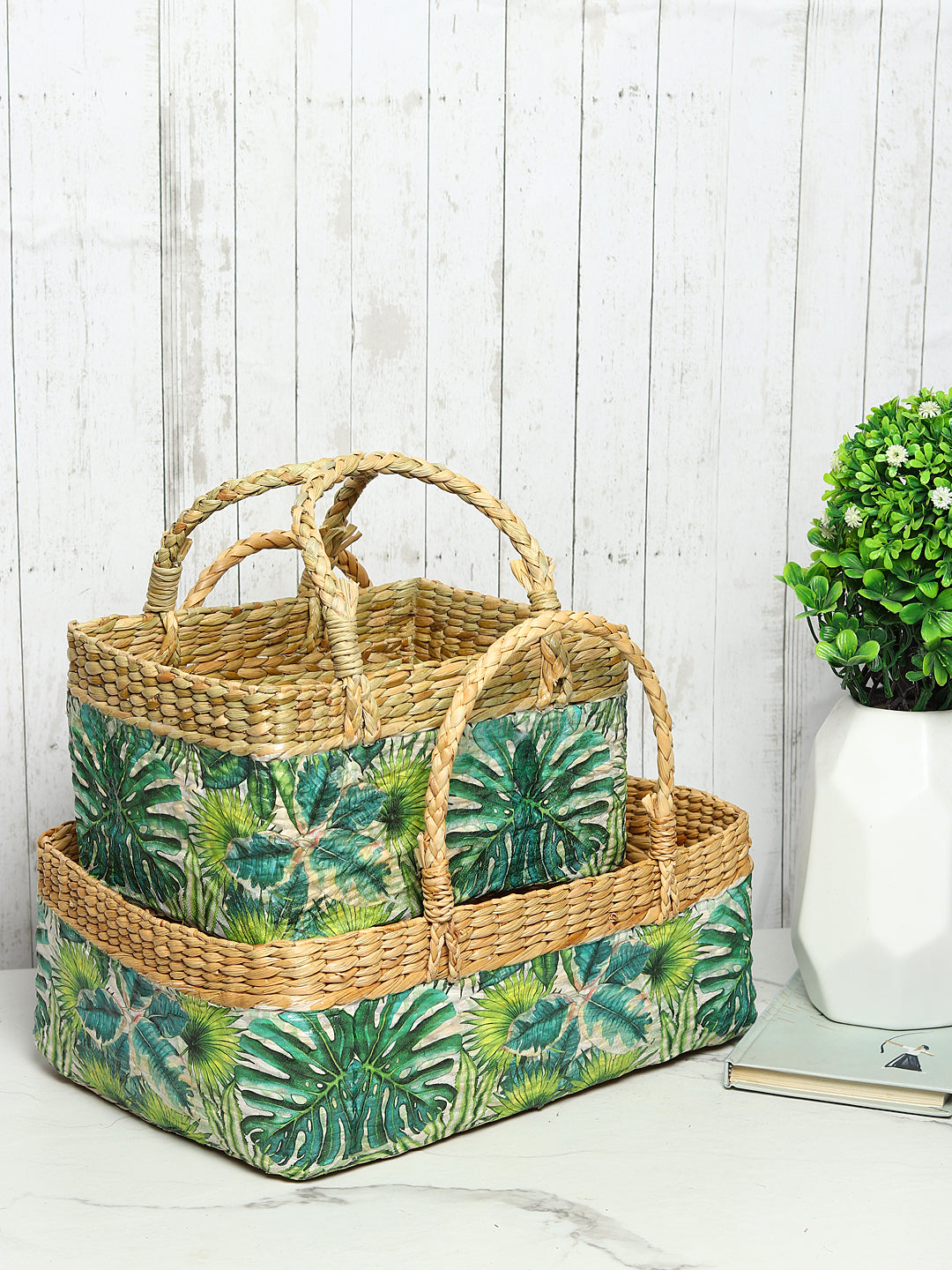 5. Presentation:
The presentation of the hamper basket is as important as its contents. Use a beautiful, sturdy basket or a decorative box as the base. Line it with tissue paper or fabric in a complementary colour. Arrange the items neatly, ensuring that everything is visible and easily accessible. You can also add a handwritten note or a personalised card to convey your heartfelt wishes.
A hamper basket filled with carefully chosen essentials is a versatile and thoughtful gift that suits any occasion. By considering the recipient's interests, preferences, and the theme of the event, you can curate a personalized gift that will leave a lasting impression. Remember to include high-quality food and drinks, pampering and self-care products, thoughtful accessories, and present the hamper basket beautifully. With these tips, you'll be well-equipped to create the perfect hamper basket for your loved ones, making their special day even more memorable.