Fashion Meets Function: Styling Tips for Beach Bags and Sling Bags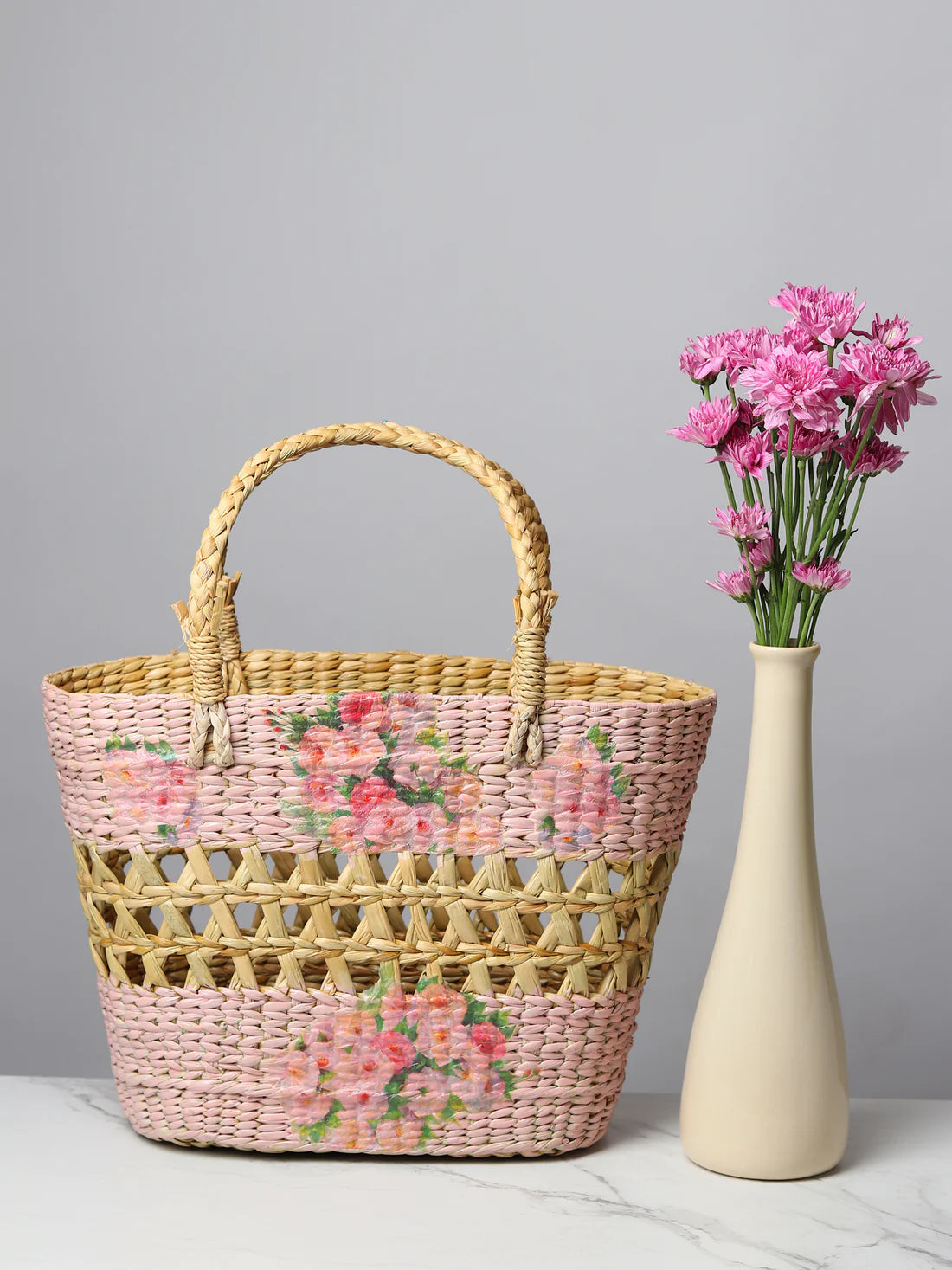 When it comes to fashion, functionality is just as important as style. One accessory that perfectly combines both aspects is the trusty bag. In this blog, we'll dive into the world of beach bags and sling bags for women, offering you styling tips that ensure you look chic while meeting your practical needs. Whether you're planning a day at the beach or a casual outing with friends, these bags will become your new fashion staples.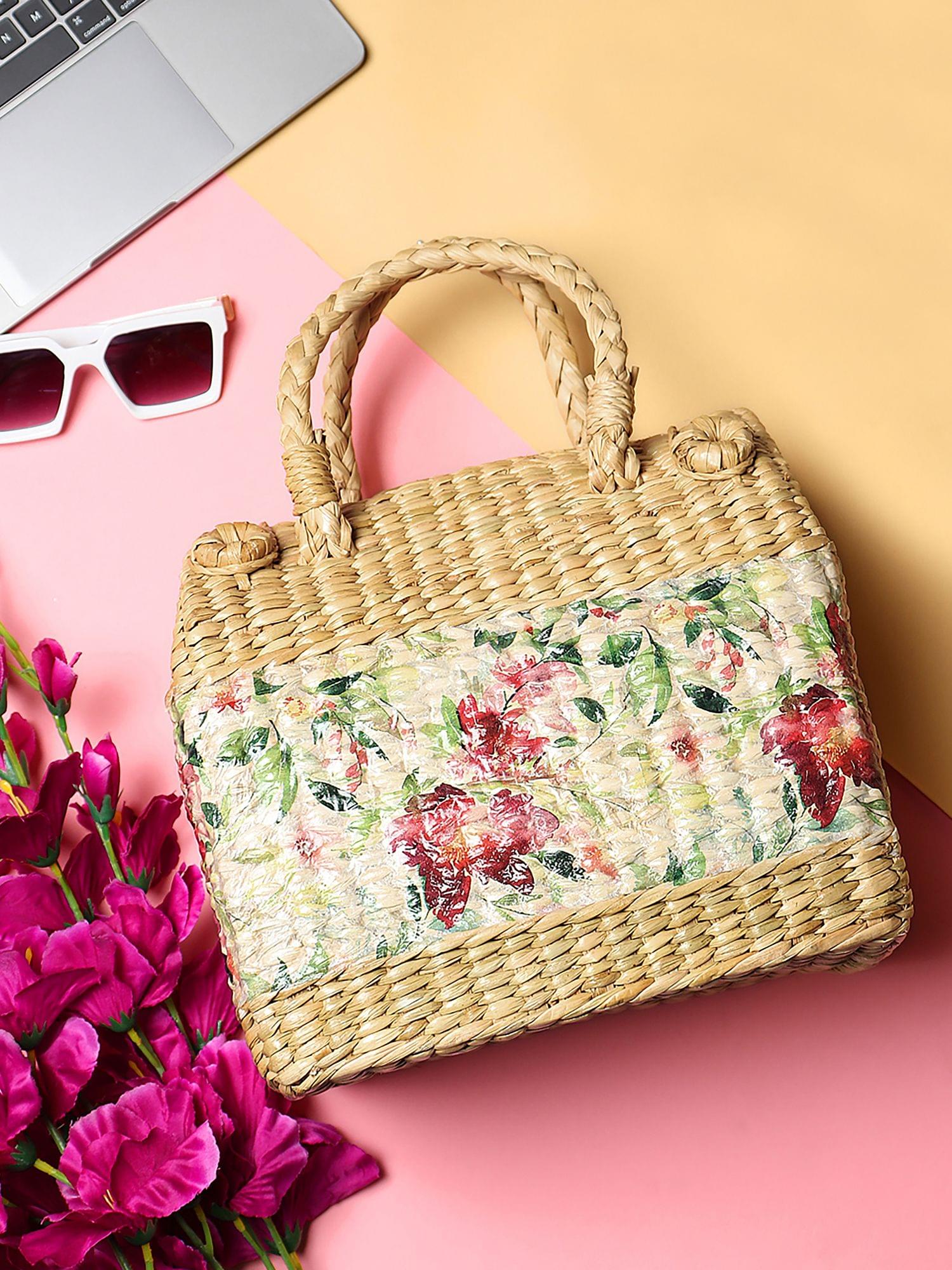 Beach Bags: Sunshine and Style
Beach bags are the quintessential summer accessory, designed to carry your essentials while exuding a laid-back, breezy vibe. Here's how to style them: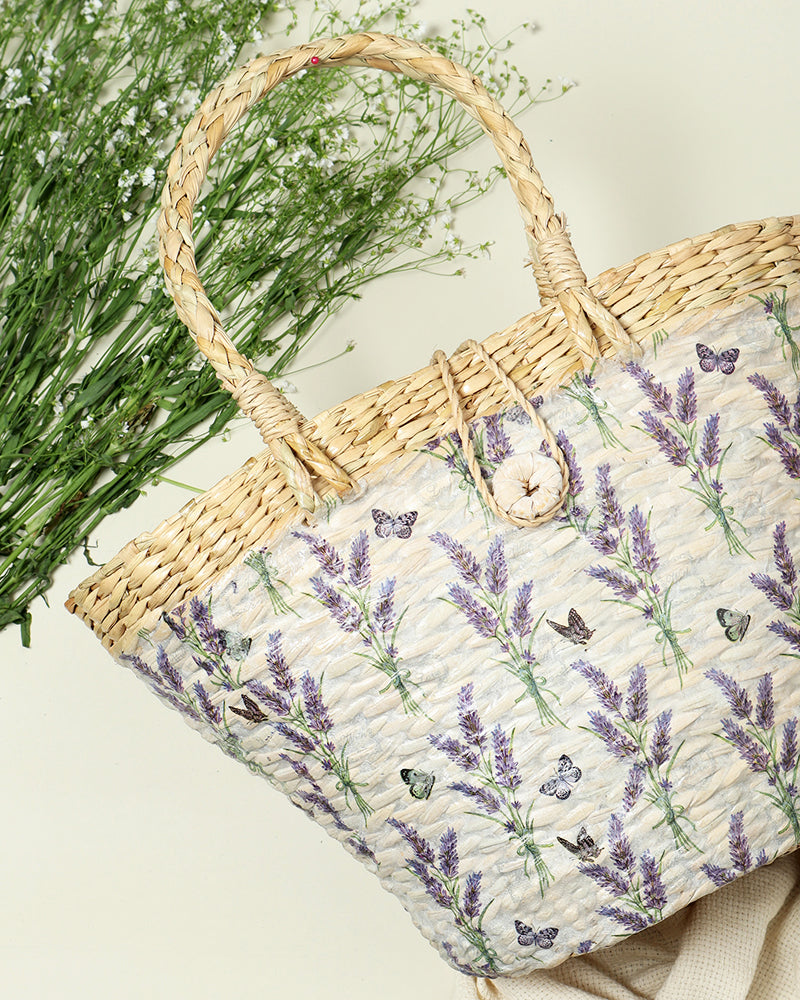 Choose Bright and Vibrant Colors: Opt for beach bags in cheerful hues like turquoise, coral, or sunshine yellow. These colours not only match the beach ambience but also add a pop of colour to your beach outfit.
Go for Lightweight Materials: Look for bags made of lightweight materials like canvas or straw. They're easy to carry, and the natural textures blend seamlessly with a beachy atmosphere.
Mix and Match with Your Swimsuit: Coordinate your beach bag with your swimsuit. If you're wearing a bikini with floral prints, choose a bag with similar patterns or colours to create a cohesive look.
Add Tassel or Pom-Pom Accents: Personalize your beach bag with fun and playful accessories like tassels or pom-poms. These elements not only enhance your bag's appearance but also add a touch of boho chic to your outfit.
Don't Overpack: While beach bags are spacious, avoid overloading them. Pack only the essentials like sunscreen, a towel, a hat, and a good book. This keeps your bag looking stylish and avoids the "bulging" appearance.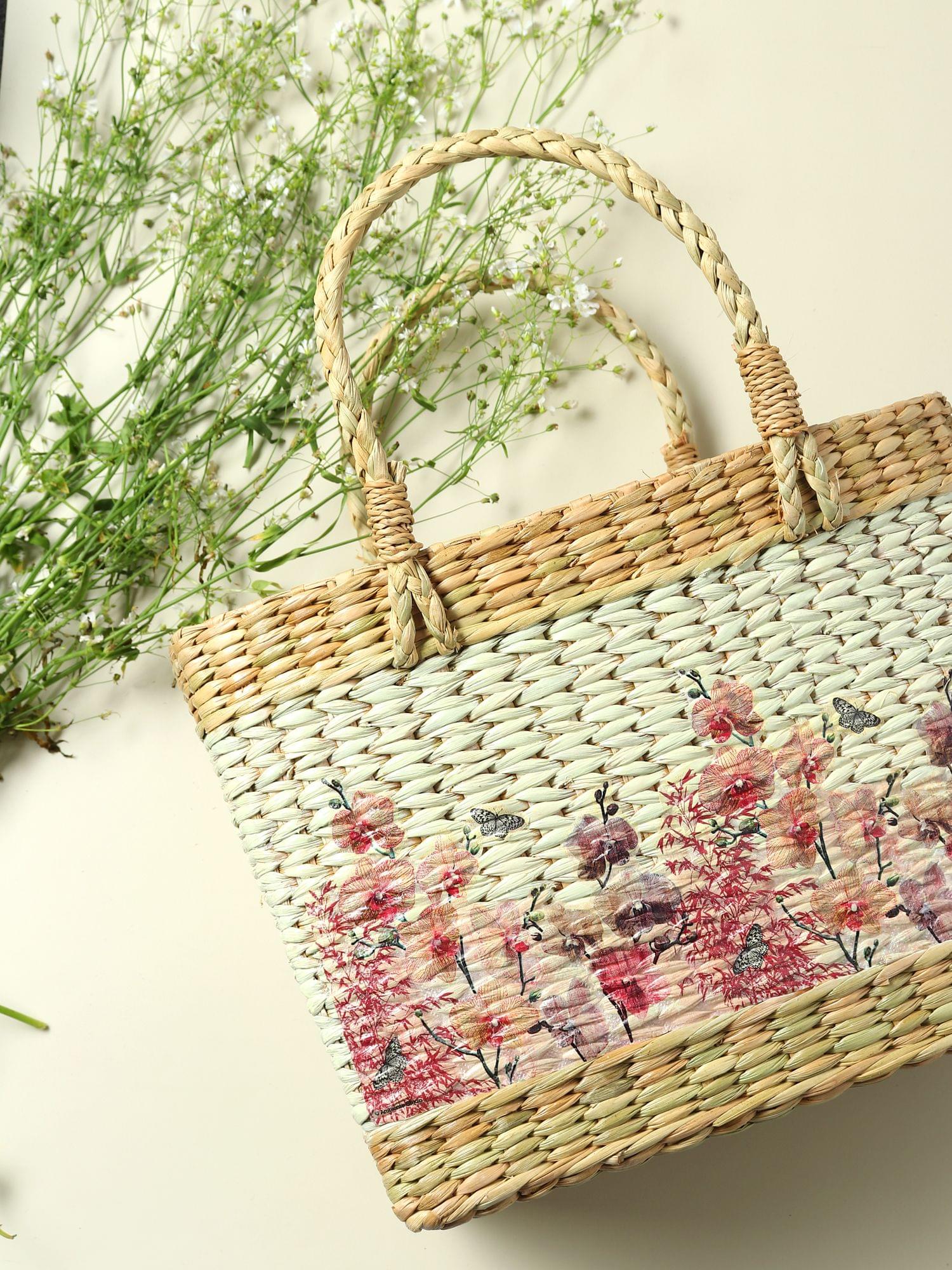 Sling Bags for Women: Chic and Convenient
Sling bags are versatile and can be effortlessly integrated into various outfits. Here's how to style them for different occasions:
Casual Day Out: For a casual day out, pair your sling bag with a simple T-shirt and jeans or shorts. Choose a bag in a neutral colour like black or tan to complement your outfit without overpowering it.
Evening Elegance: Sling bags can also be dressed up for evening events. Opt for a sleek and sophisticated design with metallic accents or embellishments. This adds a touch of glamour to your cocktail dress or evening gown.
Festival Fun: If you're attending a festival or a concert, go for a vibrant and eye-catching sling bag. Look for one with fringe details, bold colours, or funky prints to enhance your festival look.
Travel Companion: Sling bags are perfect for travel companions. They offer convenience and security. Choose a crossbody style for hands-free exploring during your vacations.
Minimalist Chic: If you prefer a minimalist look, select a small, sleek sling bag in a classic colour like white or navy. This complements both casual and formal outfits and keeps your style understated yet fashionable.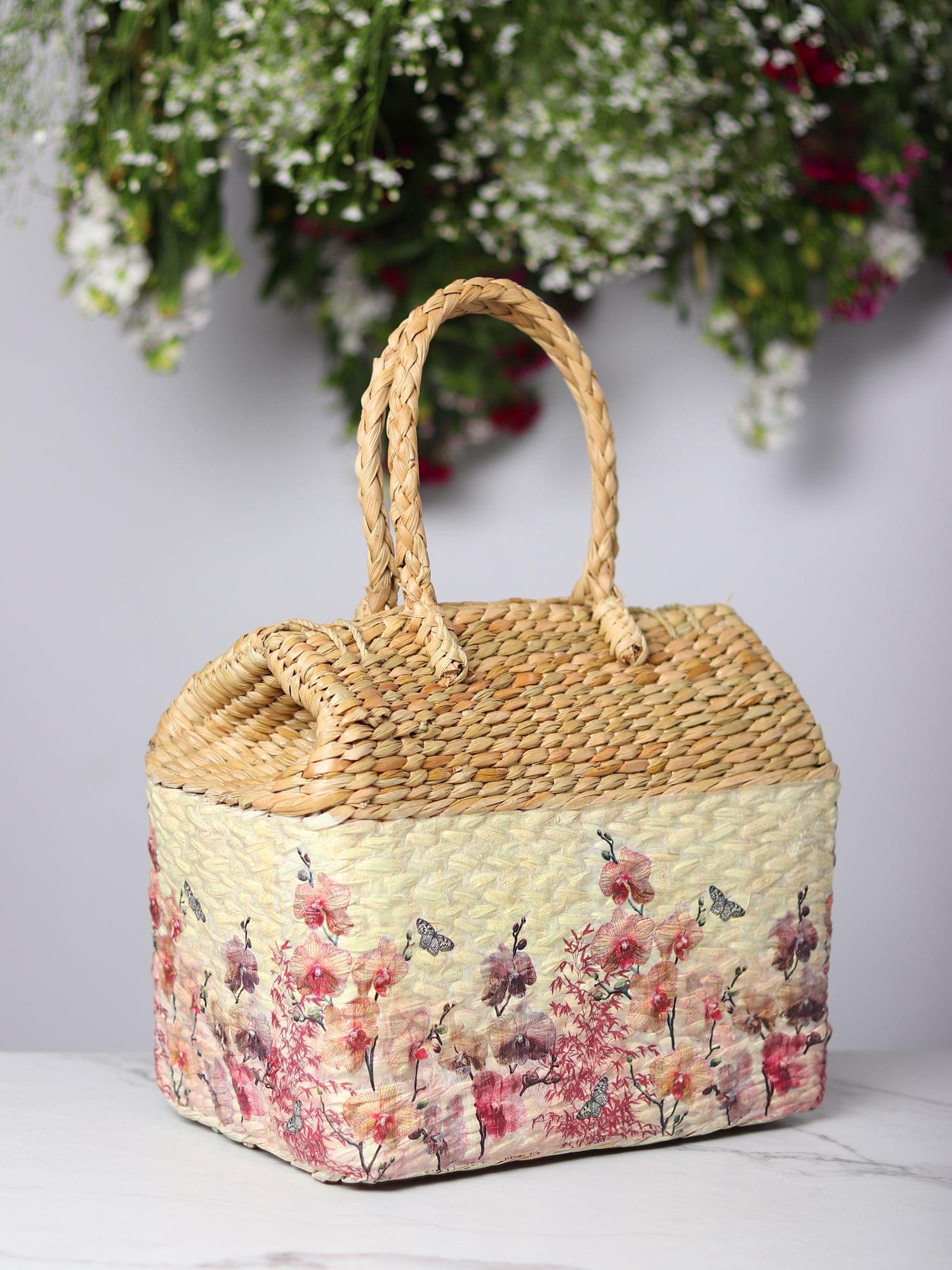 Beach bags and sling bags for women are not just accessories; they are style statements that offer practicality and fashion in one package. By following these styling tips, you can elevate your beach outings and everyday looks effortlessly. So, whether you're headed to the beach or stepping out for a day in the city, let your choice of bag reflect your style and personality.