Cute Jute Rugs that you will love!
It's time for a rug round up, and it's all about Natural Rugs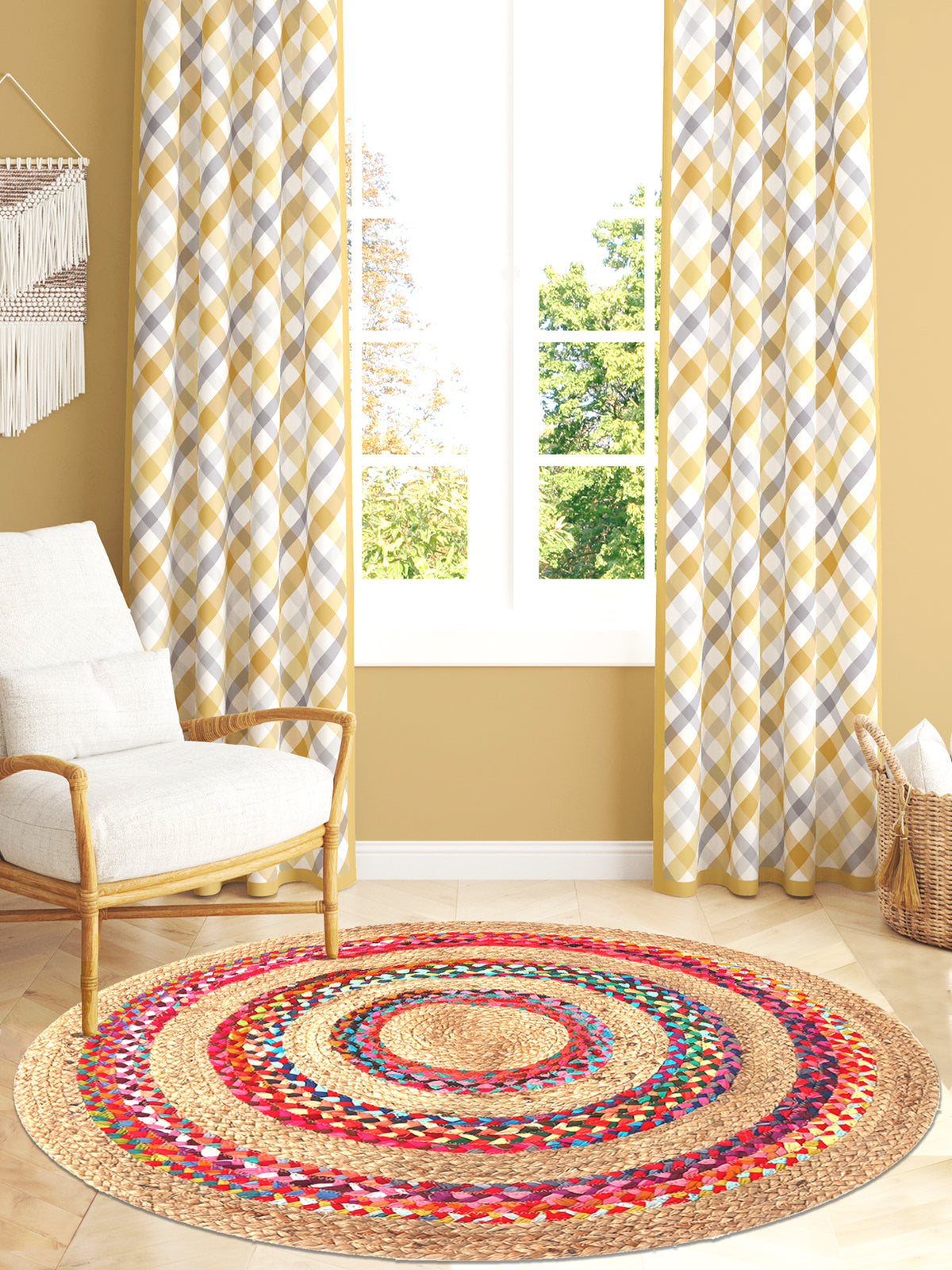 It's time for a rug round up, and it's all about natural rugs!
I love the look of a natural fibre rug. Be it jute or cotton, they can really add texture and warmth to a space. There are some cute options out there!
Today I'm rounding up some gorgeous natural jute and cotton rugs that you will love. So many styles, shapes and sizes that there will be something for everyone!
I will put this little disclaimer about how I feel about these rugs. They are comfortable, easy to maintain and add a unique style to the interior because of the material and texture. My favourite place to see these types of rugs are the following:
Kitchen (under tables or by the sink, door, etc)
Entry way and Hallway
Bathroom
Bedroom
Dining Room
Basically anywhere!
Here are some of my favourite jute rugs.
1. ROUND RUG
I've seen this one in an entry way and loved it! Would also be cute under a round table
If you like a more classic look, go for this one!
2. This one is fun and BOLD. Grab this one and make a statement
This one is subtle and adds interest and character
3. The next two are perfect if you want a little pattern in your rug. I think they are both adorable!
There are these colourful options too, which I love!
3. This is what I consider just a perfect classic jute rug, that would go with any style or decor!
This one is too CUTE! Love it as a runner in a hallway, and it comes in other sizes and shapes too!
Last but CERTAINLY not least is the rug we picked to go in our living room.
I was soooo tempted by some of the patterns. But, we have got this rug and I knew how well it worked and held up. So, I made a grown up like decision and I went with FUNCTION! Don't get me wrong, it's stinkin' cute too! Might have to get a pattern one for another area.
MY RUG
Look what a difference it made in our living room area
It really breaks up the wood between the chair and the floor. It's perfect for hiding little crumbs and stains too - which is a win. I'm super happy with it!
I hope you enjoyed this natural jute and cotton rug round up as much as I loved exploring it!