Choosing the Ideal Hamper Basket for Your Loved Ones This Diwali: An Ingenious Presentation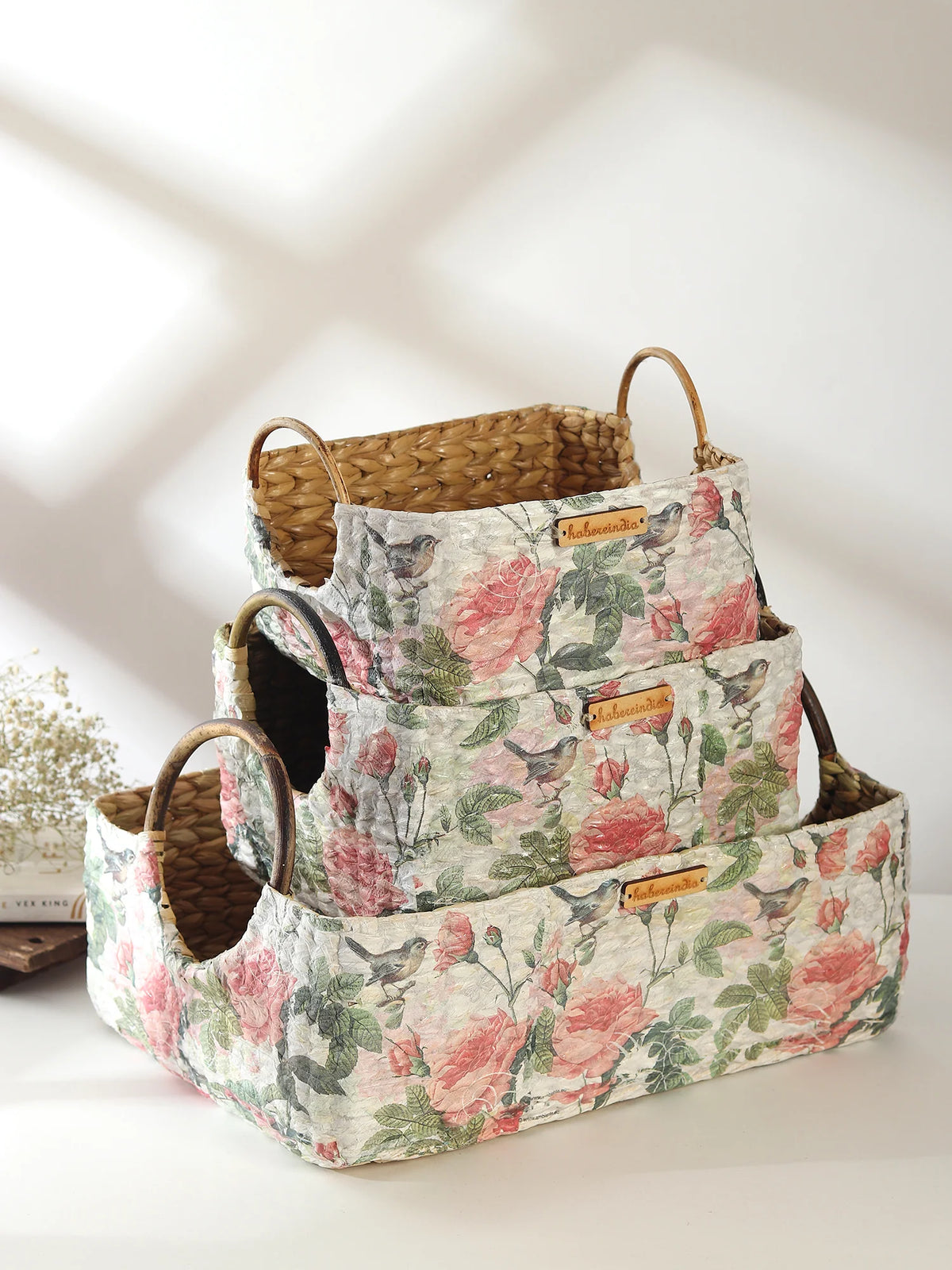 Diwali, the Festival of Lights, is a time of joy, togetherness, and exchanging heartfelt gifts with loved ones. And what better way to express your affection than by presenting a beautifully curated hamper basket that brings a smile to your loved ones' faces? In this blog, we'll delve into the art of selecting the perfect Diwali hamper basket that reflects thoughtfulness, creativity, and an ingenious presentation.
1. The Essence of a Diwali Hamper Basket: A Diwali hamper basket is not just a collection of items; it's a token of your love, respect, and best wishes for the recipient. The key to creating the ideal hamper basket lies in understanding the tastes, preferences, and needs of the person you're gifting it to.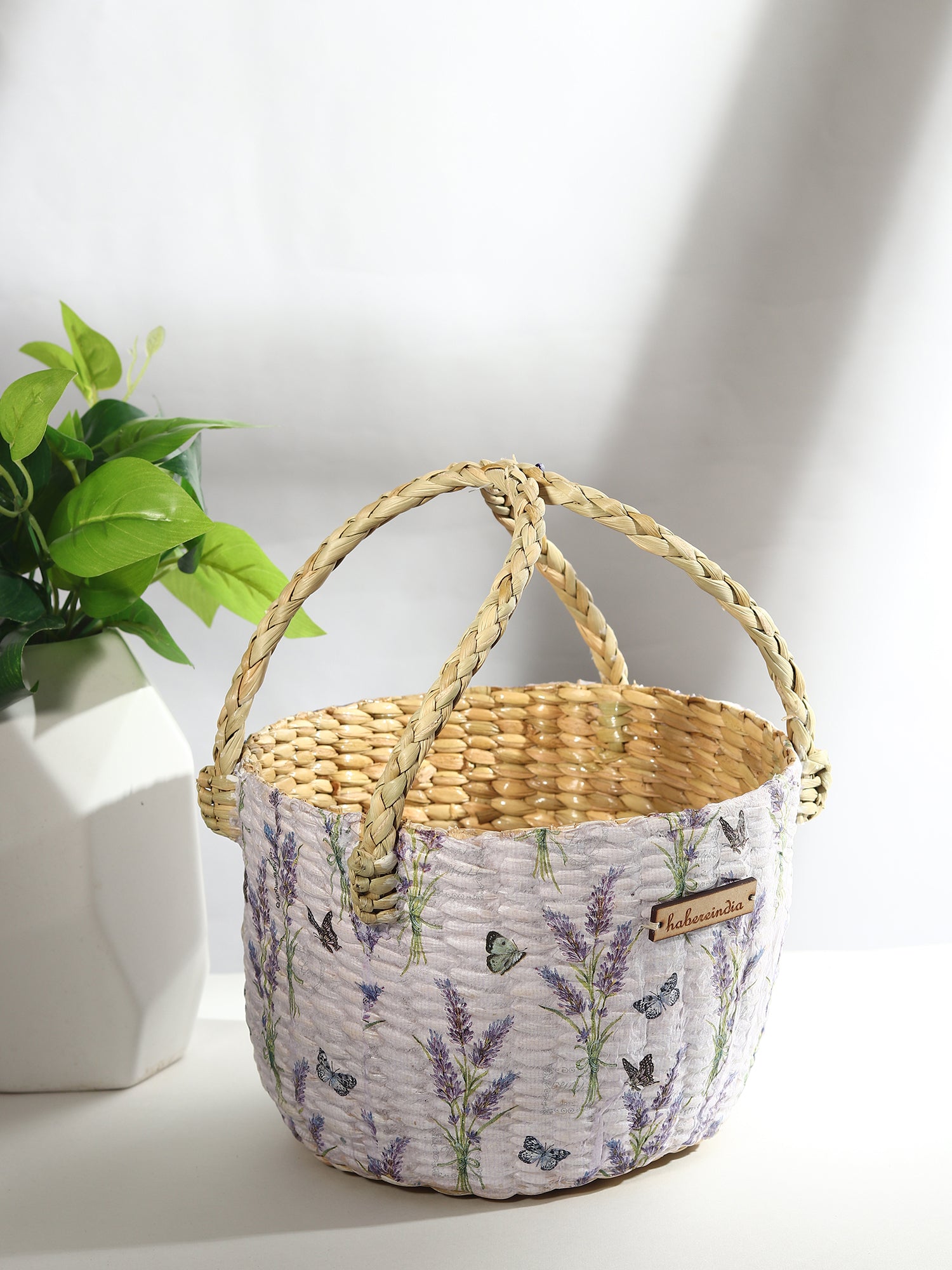 2. Theme and Personalization: Begin by selecting a theme that resonates with your loved one. Traditional, modern, wellness, gourmet, or a blend of these can be great starting points. Personalization is the key to making your hamper stand out. Incorporate elements that reflect the recipient's personality or interests. Consider adding personalized messages or their name on the hamper.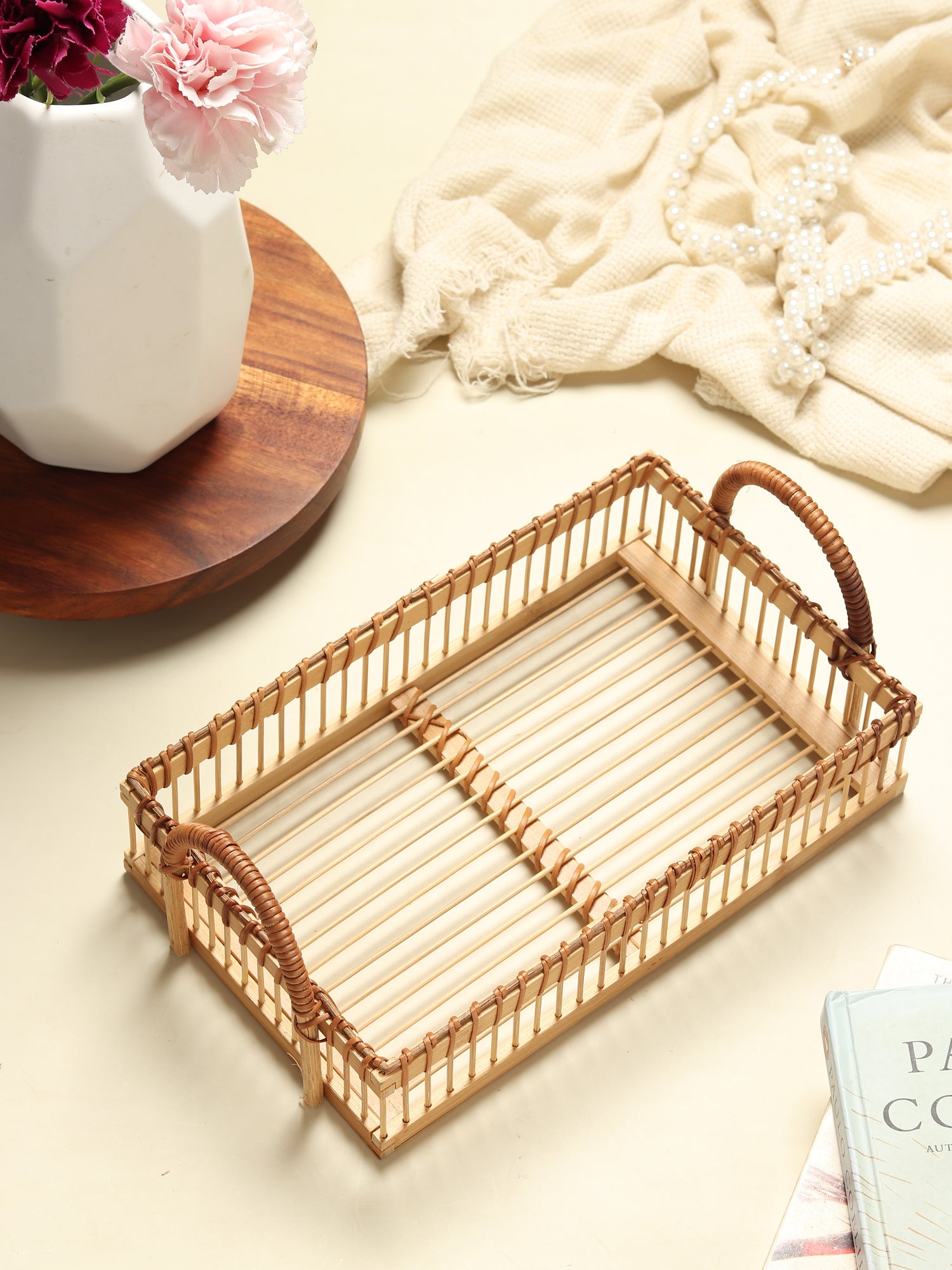 3.Choose High-Quality Contents: The contents of your hamper basket should be of exceptional quality. Whether it's a selection of delectable sweets, premium teas and coffees, or handmade soaps and scents, quality matters. Opt for brands or products that you trust and that align with the recipient's preferences.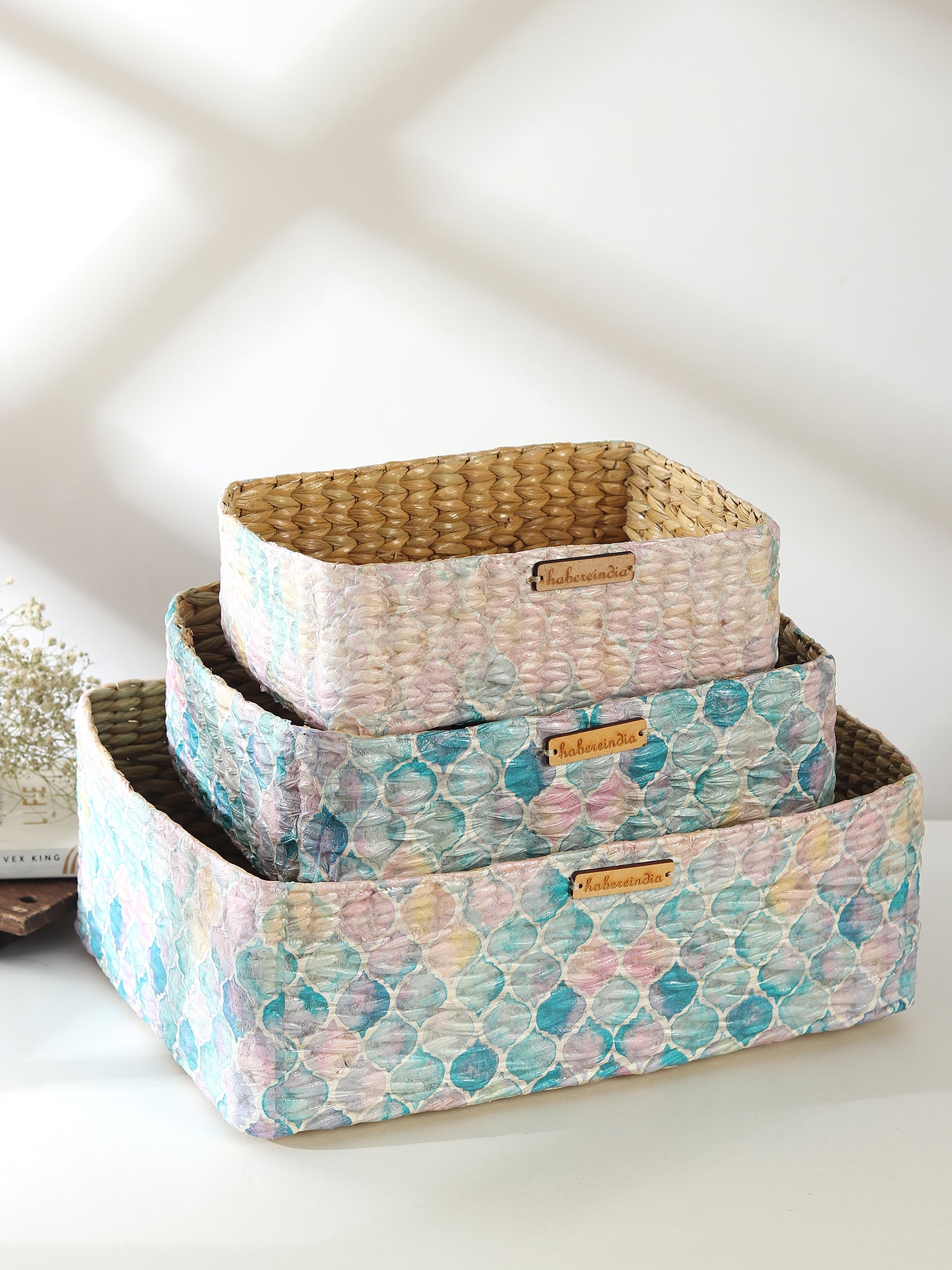 4. Balance Tradition and Innovation: Diwali is a festival deeply rooted in tradition, but that doesn't mean your hamper has to be conventional. Blend traditional elements like handcrafted diyas and exotic sweets with innovative choices such as contemporary home decor items or tech gadgets.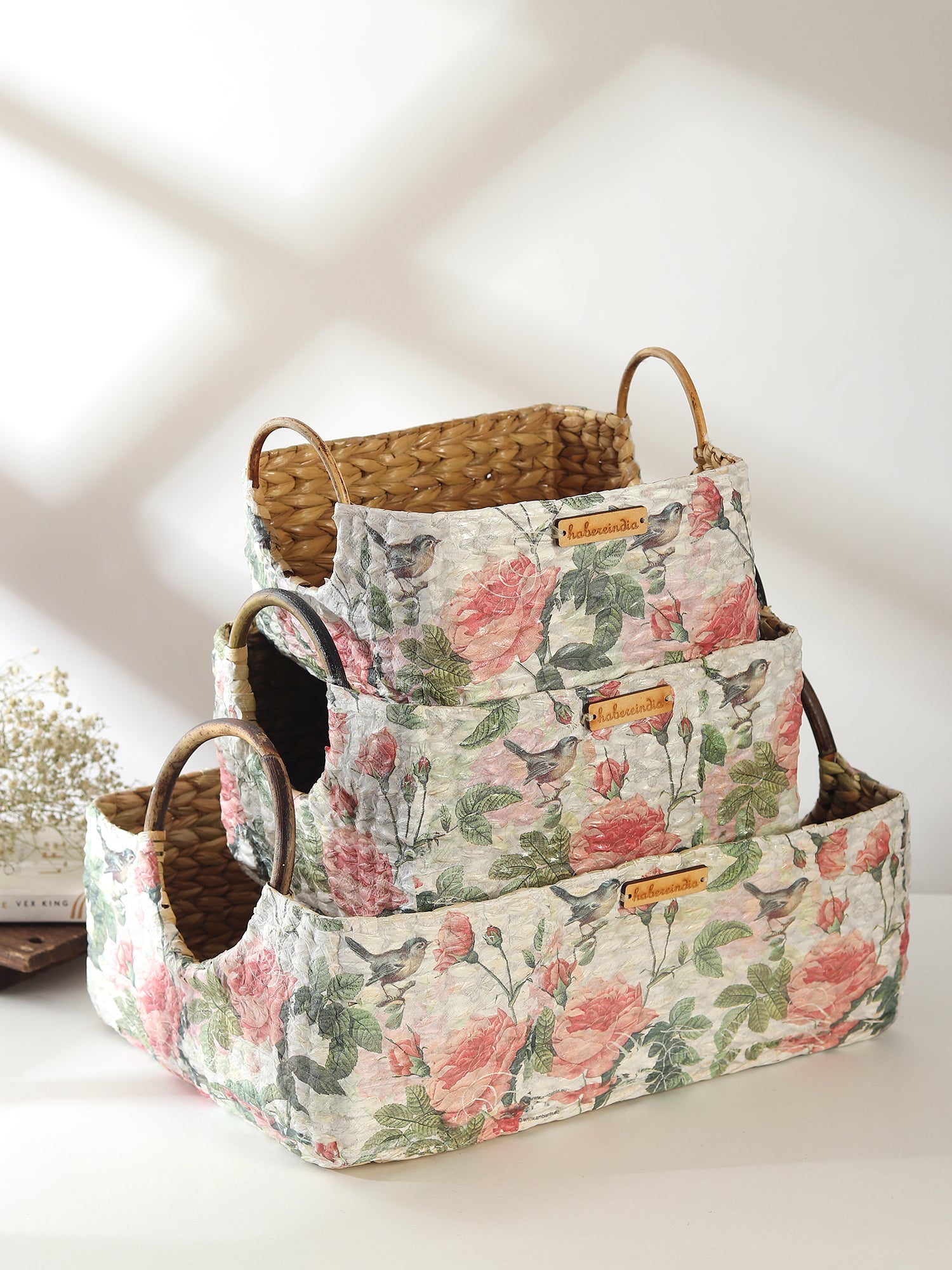 5.Presentation Is Everything : The way your hamper is presented can be just as important as its contents. Invest in an elegant basket or box that can be reused. Add tissue paper, shredded paper, or cloth to line the hamper and provide a luxurious touch. Wrap the basket with a beautiful, hand-tied ribbon to give it that extra flair.
6. Thoughtful Extras: Consider adding thoughtful extras like a heartfelt Diwali greeting card, a scented candle, or a small potted plant to enhance the hamper's appeal. These touches show that you've put in extra effort to make the gift special.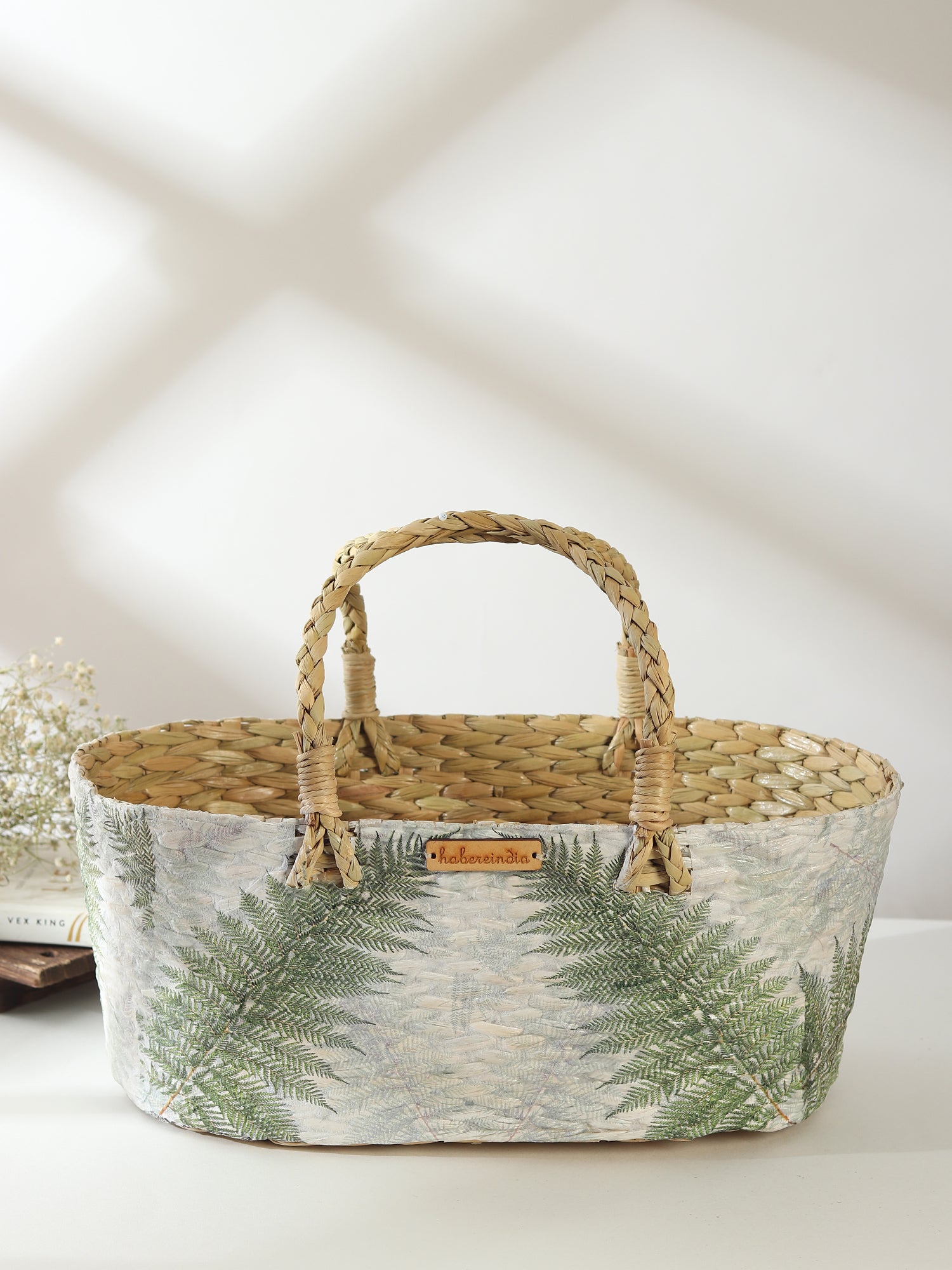 7. Dietary Considerations: Be mindful of any dietary restrictions your loved one might have. If they are health-conscious or have allergies, make sure to include items that cater to their needs. Diwali hampers with options for various dietary preferences can make a considerate gift.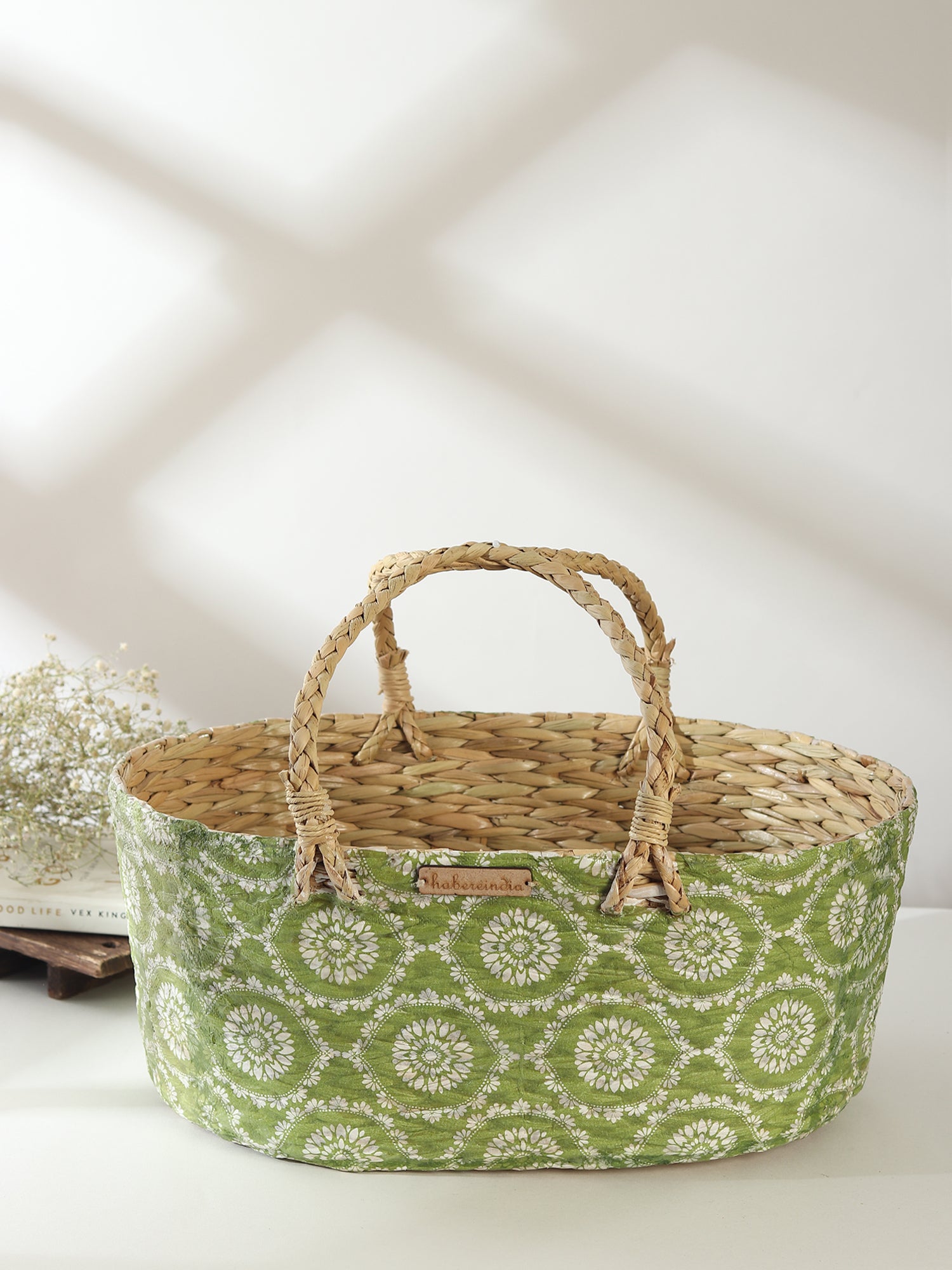 8. Reusable and Eco-Friendly: Opt for eco-friendly packaging and items that can be reused. Encourage sustainability by choosing items with minimal packaging or that are made from recycled materials. This not only shows thoughtfulness but also aligns with modern values.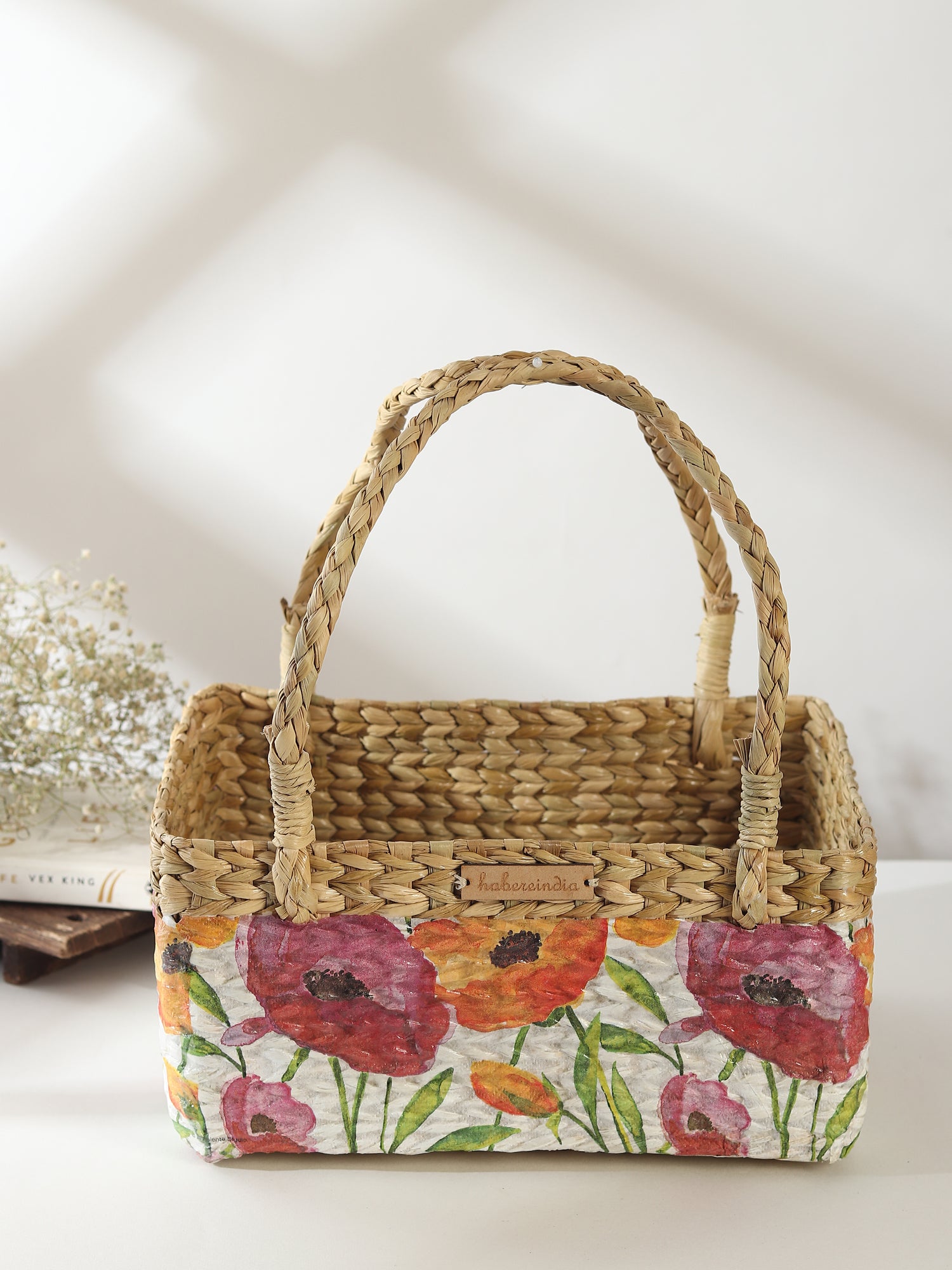 In the essence of gifting during Diwali, the presentation of your hamper basket can make all the difference. Selecting the right theme, personalizing it, and paying attention to the details can help you create an ingenious and heartwarming gift that your loved ones will cherish. This Diwali, go the extra mile to select and present the ideal hamper basket that not only celebrates tradition but also brings a touch of your unique love and care to the festivities. Happy Diwali!