Best Beach Tote Bags to Carry All Your Summer Essentials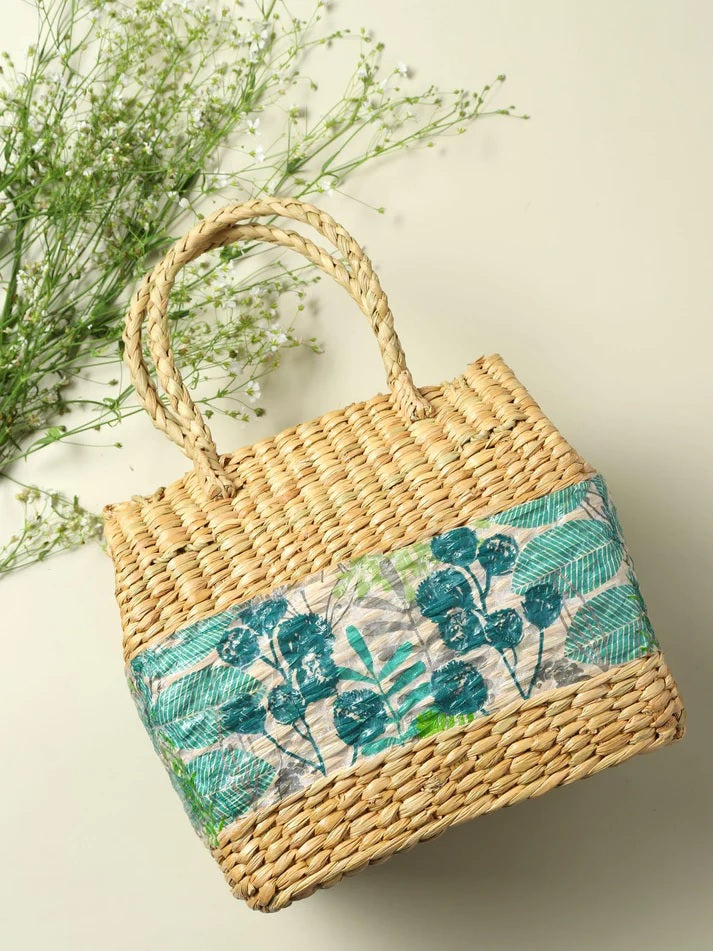 When the sun is shining and the waves are calling, it's time to pack up and head to the beach! But before you hit the sand, you'll need a reliable beach tote bag to carry all your summer essentials. Whether you're lounging by the water, playing beach volleyball, or going on a seaside picnic, having a spacious and durable tote bag is essential. In this blog post, we'll explore some of the best beach tote bags available in the market, ensuring you have a stylish and practical companion for your beach adventures.
1. The Classic Canvas Tote Bag: A timeless favourite, the canvas tote bag is a go-to choice for beach enthusiasts. Known for its durability and versatility, a canvas tote can withstand sand, saltwater, and all your beach gear. Look for one with reinforced stitching, a sturdy bottom, and a zippered closure to keep your items secure. Opt for a spacious design with multiple pockets or compartments for easy organization.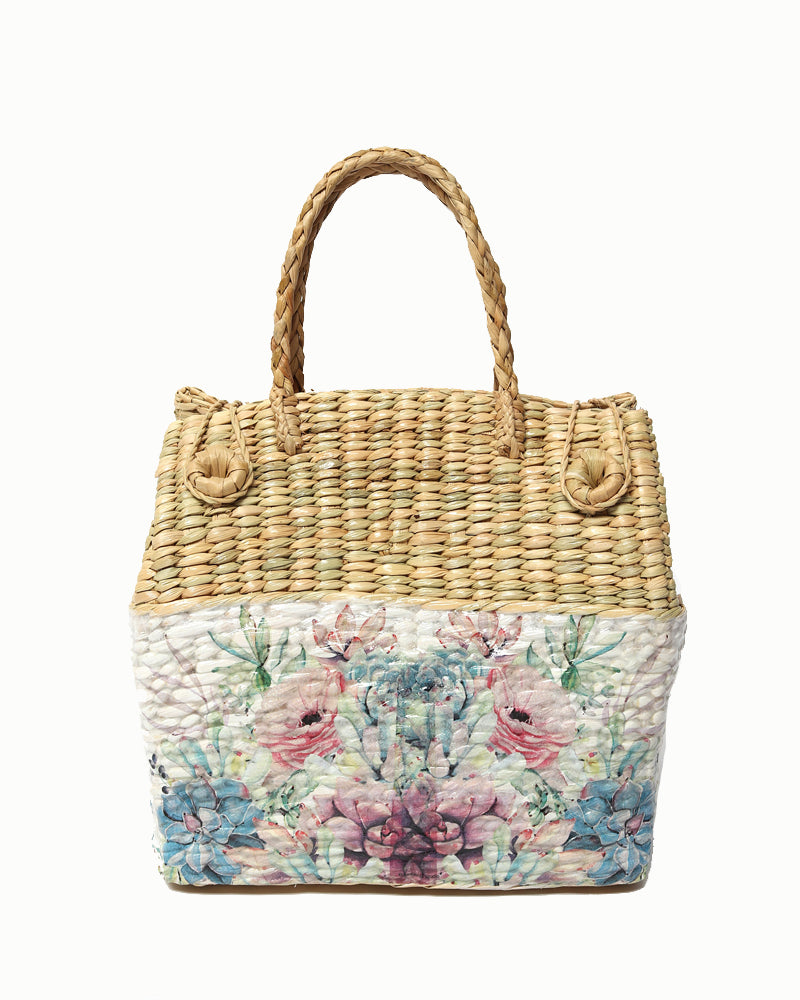 2. The Trendy Straw Beach Bag: For those seeking a touch of beachy chic, a straw beach bag is an excellent option. Made from natural materials like straw or rattan, these bags add a bohemian vibe to your beach ensemble. Look for a straw bag with a fabric lining to prevent small items from slipping through the cracks. Choose a design with a zipper or drawstring closure to keep your belongings safe and secure.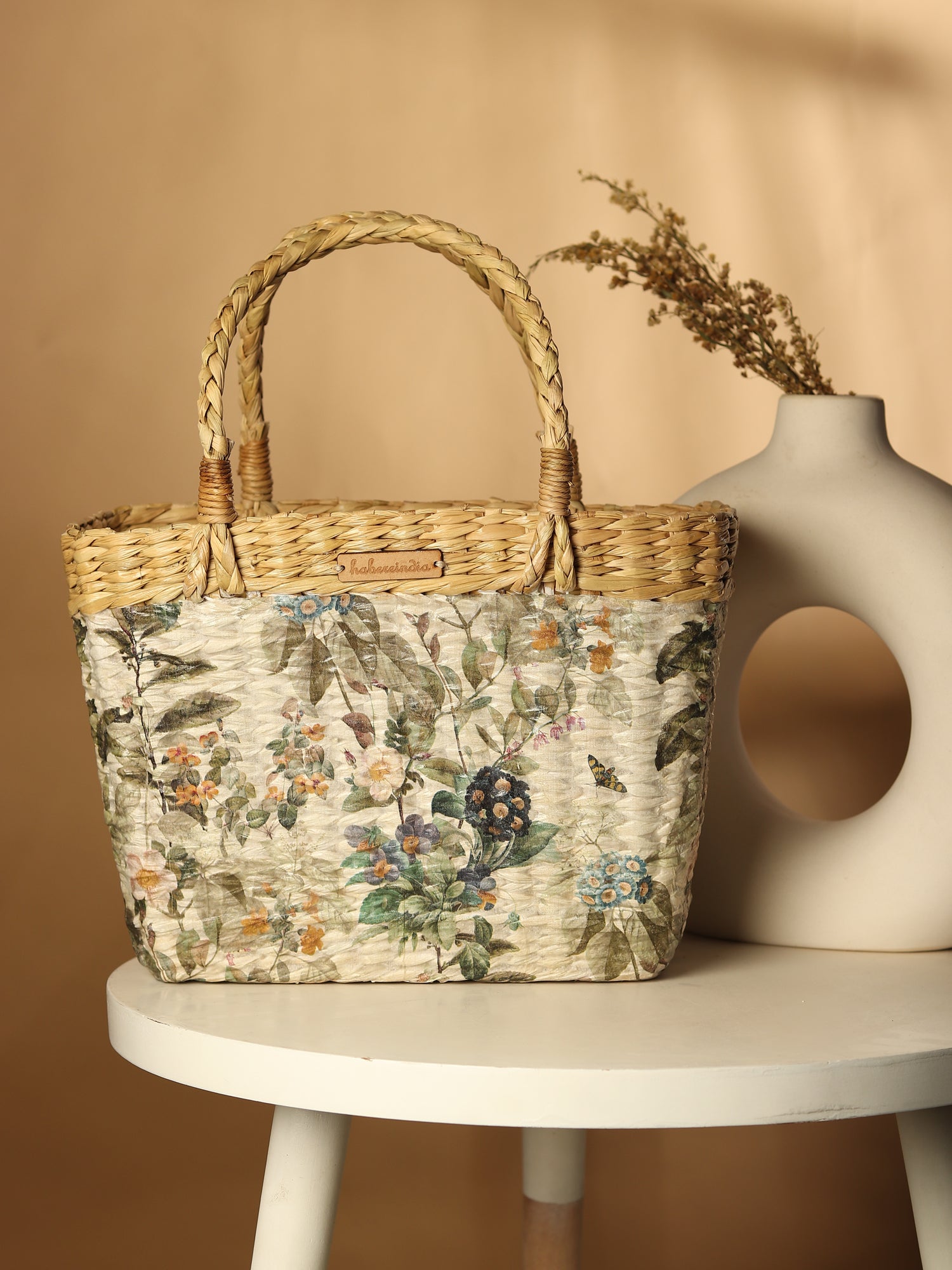 3. The Waterproof Beach Tote Bag: If you're looking for extra protection against water and sand, a waterproof beach tote is a must-have. These bags are typically made from materials like PVC or nylon, which repel water and keep your belongings dry. Look for a design with sealed seams and a secure closure system, such as a roll-top or zippered closure. Some waterproof totes even come with additional features like exterior pockets for wet items and adjustable straps for added comfort.
4. The Versatile Mesh Beach Bag: A mesh beach bag is perfect for those who want their belongings to breathe and dry quickly. These bags are typically made from durable mesh material, allowing sand to escape and wet items to air out. Look for a bag with sturdy construction and reinforced handles to carry heavier items. Consider a design with multiple compartments to separate your wet swimsuit, sunscreen, and snacks from your dry belongings.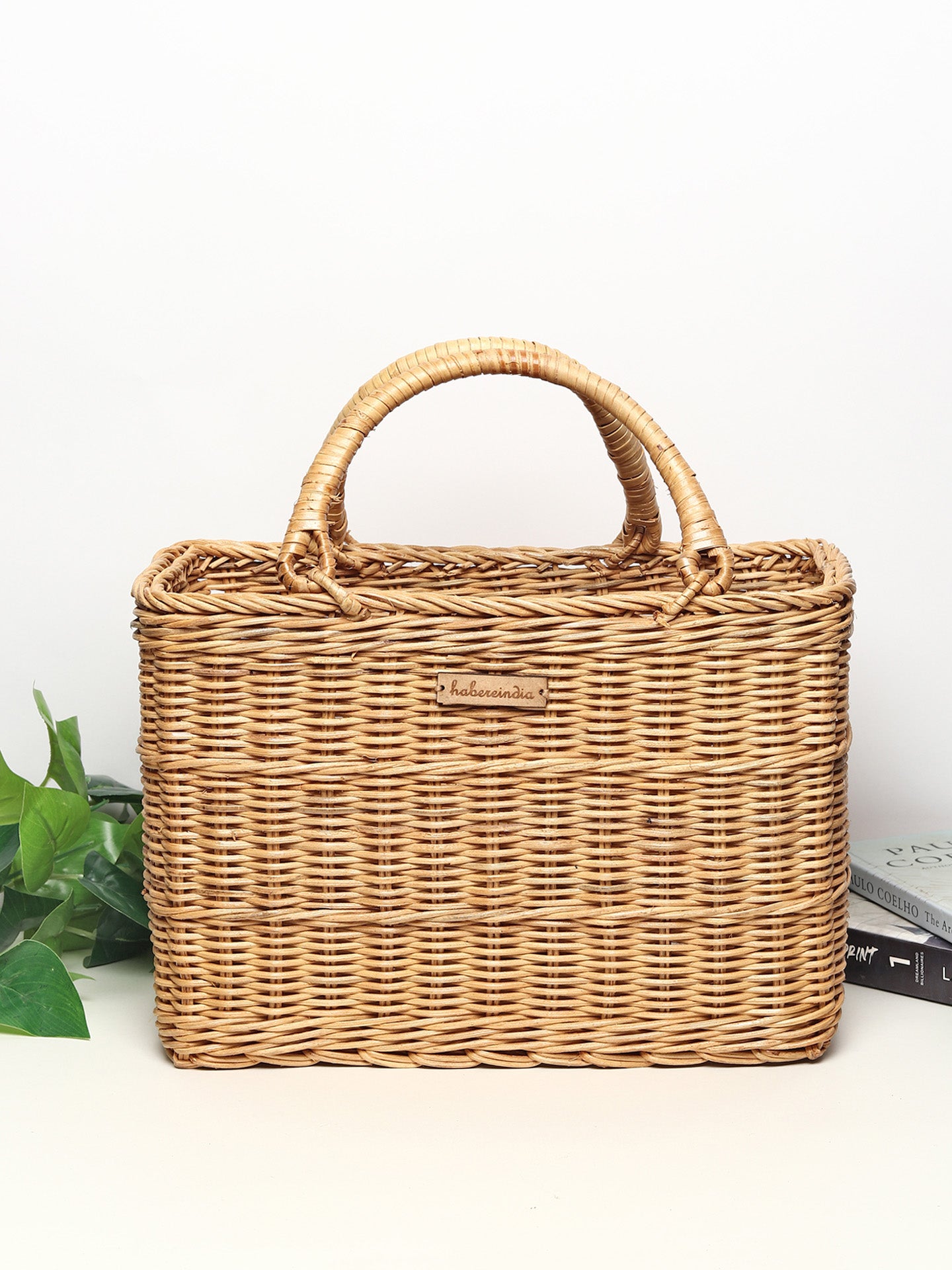 5. The All-in-One Beach Backpack: For those who prefer a hands-free option, a beach backpack combines style and functionality. Look for a backpack with a water-resistant exterior and multiple compartments to keep your items organized. Opt for adjustable padded shoulder straps for comfortable carrying, and additional features like insulated pockets for keeping drinks cool. Some beach backpacks even come with built-in USB charging ports for convenient phone charging on the go.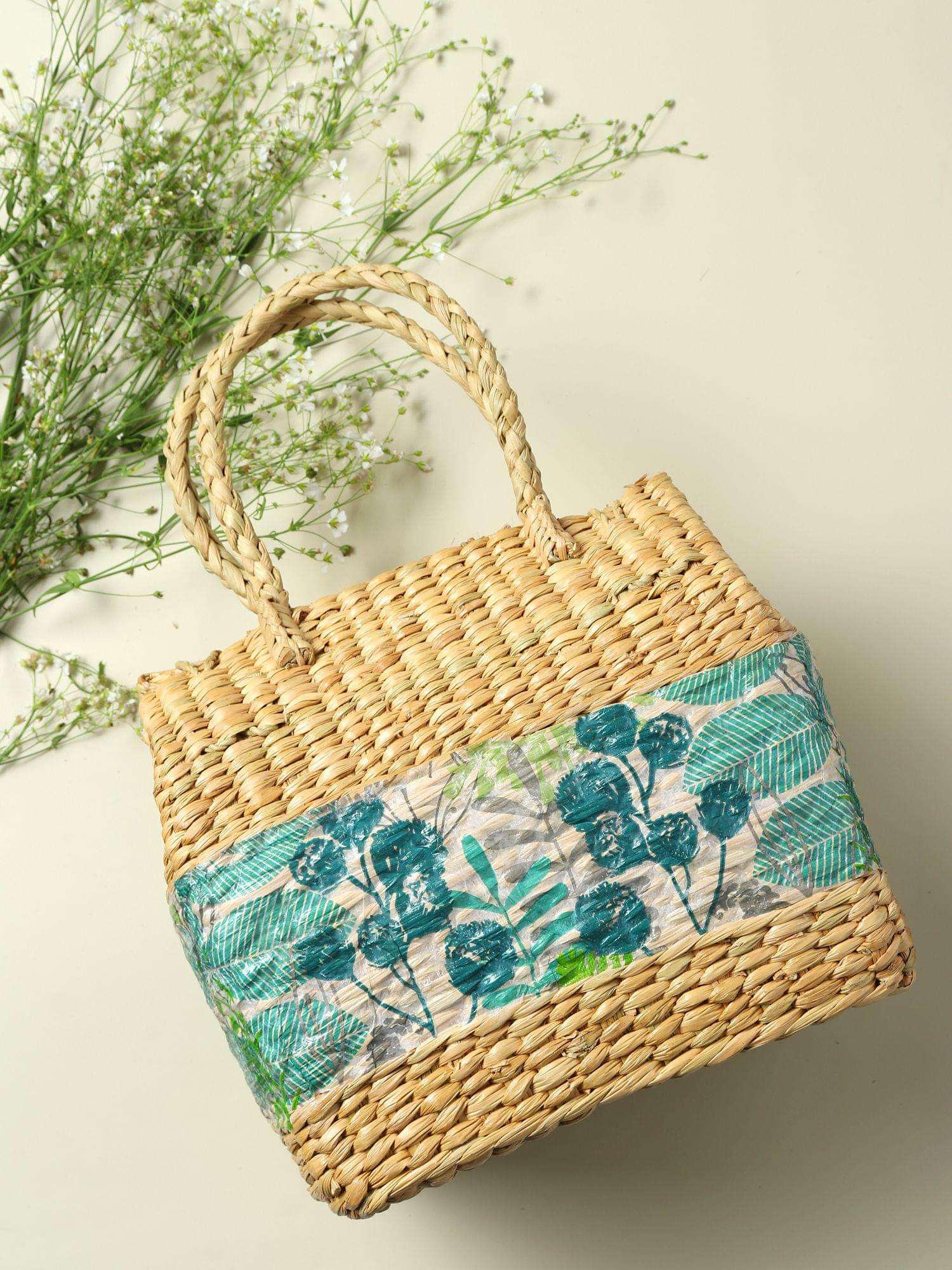 When it comes to beach adventures, having the right tote bag can make all the difference. Whether you prefer a classic canvas tote, a trendy straw bag, a waterproof option, a breathable mesh bag, or a convenient beach backpack, there's a perfect bag out there for you. Consider your needs, style preferences, and desired features when choosing the best beach tote bag to carry all your summer essentials. With a reliable companion by your side, you'll be ready to make the most of your beach days in style and convenience.