Tips for Revitalising the Space in Your Kitchen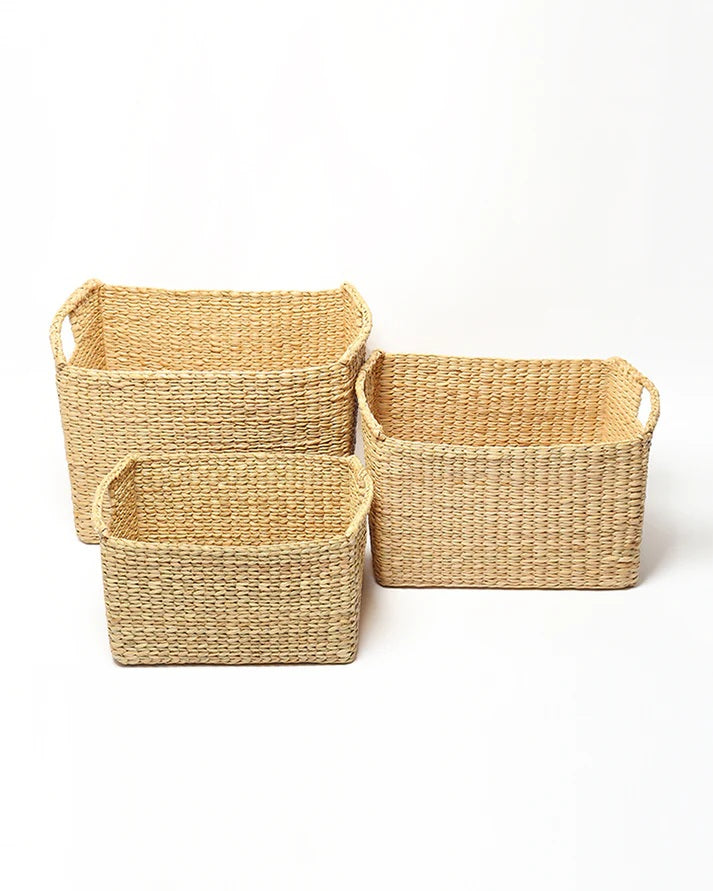 In a contemporary home, the kitchen is typically the room that gets the greatest use. We use technology every day, and how much we use it may significantly affect our general health and happiness. Considering that, it makes sense to maintain a clean, well-organized, and modern kitchen. The kitchen used to be the center of the house, but it is now also its lifeblood. No area in the house more accurately portrays contemporary living than the kitchen, where life is truly lived. The kitchens in contemporary homes are intended to be multipurpose living areas. The kitchen's layout and functioning are given a lot more consideration. It has become crucial to consider how people would naturally move around the space as they enter, use, and leave it.It is a center of storage and seats in addition to having everything required to make meals. Additionally, it serves as a communications hub. The kitchen serves as the center of the home and gives the family a sense of purpose.
If you want to remodel your kitchen, keep reading.
Homemakers now prefer modular kitchens because of their enticing aesthetics and practicality. In the event that you move, it is advantageous that they are simpler to dismantle. However, without the appropriate choice of cabinets and kitchen baskets, this contemporary marvel is lacking. In contrast to traditional kitchen cabinets, a modular kitchen allows you to pick and choose the types of baskets that must be used, the type of finishing you prefer, and the style of units that are required. 
Habere India's legacy includes Bamboo baskets, which fit well in the enormous variety of layouts that modular kitchens provide. In both ancient and modern culture, bamboo baskets are prized as ornaments due to their design and variety. The alternative name for storage is a basket. Bamboo Baskets are a constant on the list of things needed in the kitchen because they assist in decluttering and organizing the space. Market baskets come in a variety of sizes and styles depending on their intended use.One of the traditional baskets used in India for a variety of purposes, including home and agricultural tasks, is bamboo. Because the bamboo used is dry and pliable, the bamboo basket typically lasts for years. This was used to transport agricultural products like coffee, black pepper, fruits, and vegetables. Due to the bamboo basket's layer space, these were also used in homes to store items and even to drain water from boiled rice. One of the best and most environmentally friendly items we can use for carrying is a bamboo basket.
The baskets are available in a variety of forms to serve your needs and come in a variety of types like wicker baskets , cane basket and Bamboo Baskets. Modern kitchens are all about organization, and what goes inside the cabinets, rather than what is on the outside, is what gives modern kitchens the appearance of being organized. Choosing the right kind of Bamboo baskets is essential for a kitchen that is free of clutter.