Ideas for Holiday and Seasonal Décor with Cane Tray Mosaics for Every Season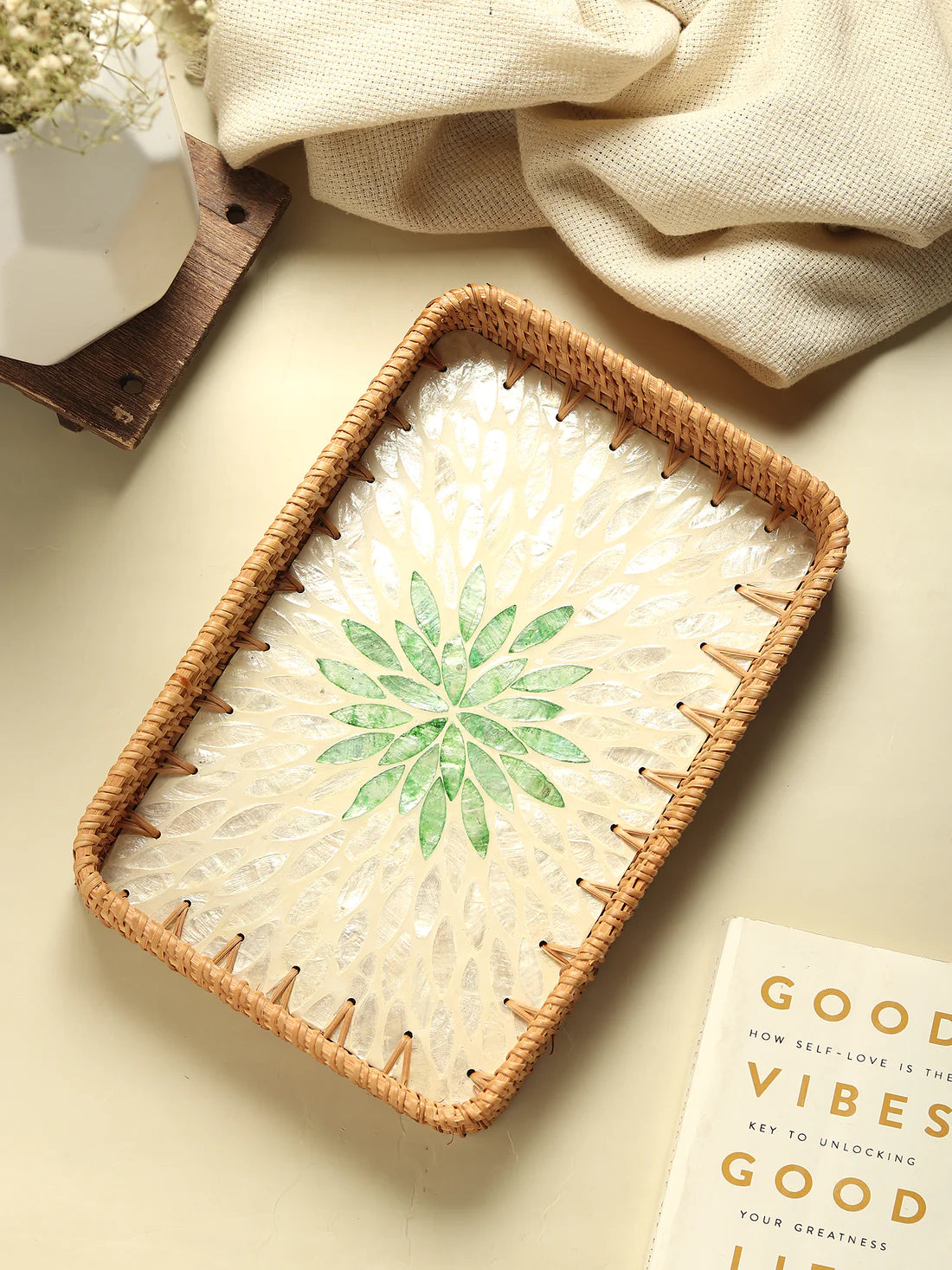 As the seasons change, so does our desire to refresh our living spaces with holiday and seasonal decor. One versatile and stylish way to do this is by incorporating cane tray mosaics into your home decor. Cane trays, known for their timeless appeal, can be transformed into beautiful mosaics that capture the essence of every season. In this blog, we'll explore creative ideas for using cane tray mosaics to adorn your home throughout the year.
1. Spring: Floral Elegance
Spring brings forth an array of vibrant flowers and fresh greenery. Create a stunning spring-themed cane tray mosaic by using pastel-coloured tiles, delicate floral patterns, and soft hues. Place it on your dining table as a unique centerpiece or hang it on the wall as a piece of art to usher in the season of renewal.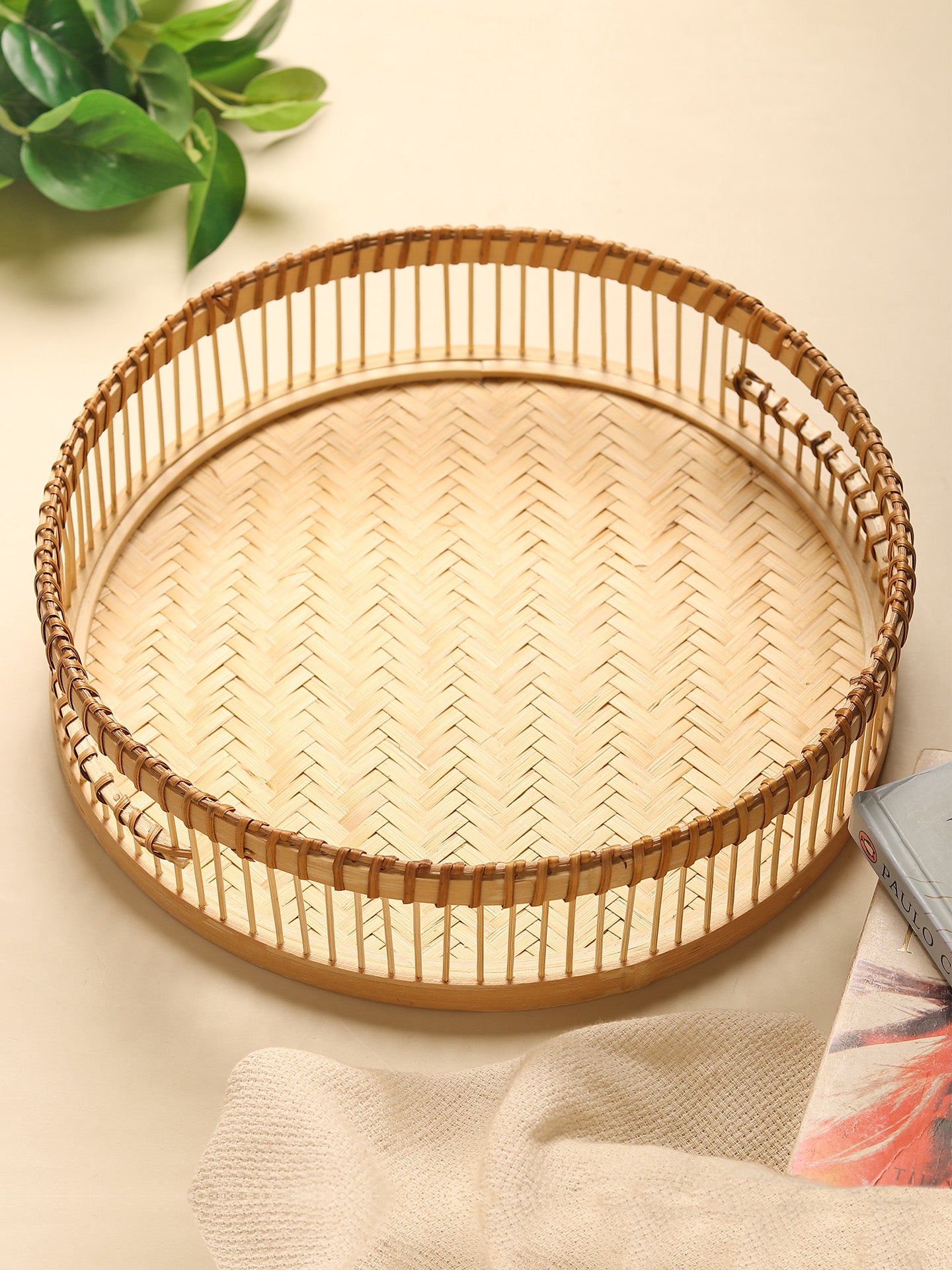 2. Summer: Beachy Vibes
Celebrate the warmth of summer by infusing a touch of coastal decor into your home. For your cane tray mosaic, choose a beach-inspired colour palette with shades of blue and sandy beige. Add seashell and starfish motifs for a tropical touch. This mosaic can become a great addition to your living room or patio.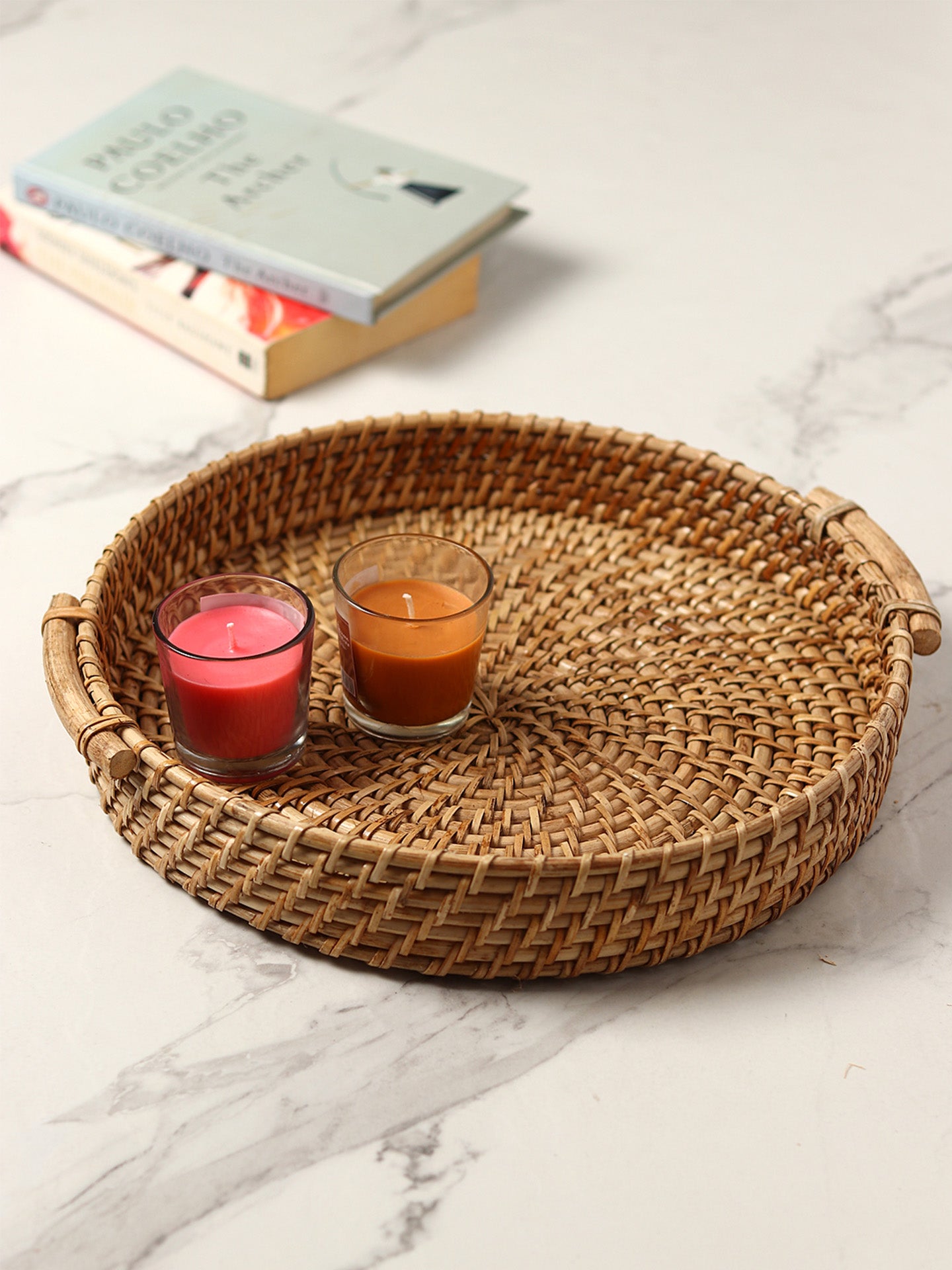 3. Autumn: Rustic Harvest
Autumn is all about rich and warm colours, and cane tray mosaics can help you capture that cosy, rustic feel. Opt for earthy tones like deep reds, browns, and golds. Arrange tiles in patterns reminiscent of falling leaves or pumpkins to create a welcoming and seasonal coffee table display.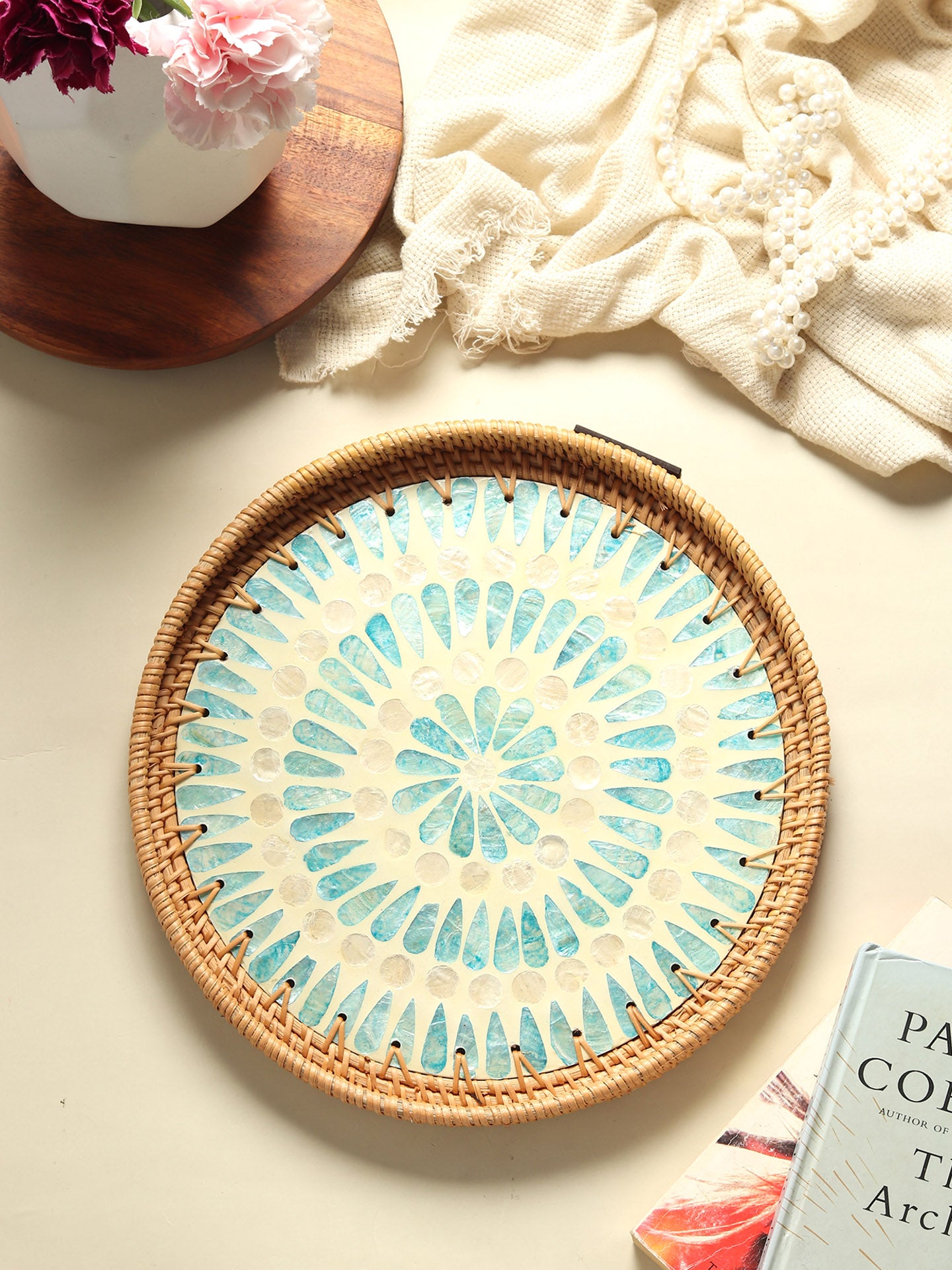 4. Winter: Snowy Wonderland
Embrace the charm of winter with a cane tray mosaic that evokes the magic of a snowy landscape. Incorporate white and silver tiles to give the appearance of glistening snow. You can add miniature evergreen trees, snowflakes, or even a tiny ceramic figurine of a snowman to complete the winter wonderland effect.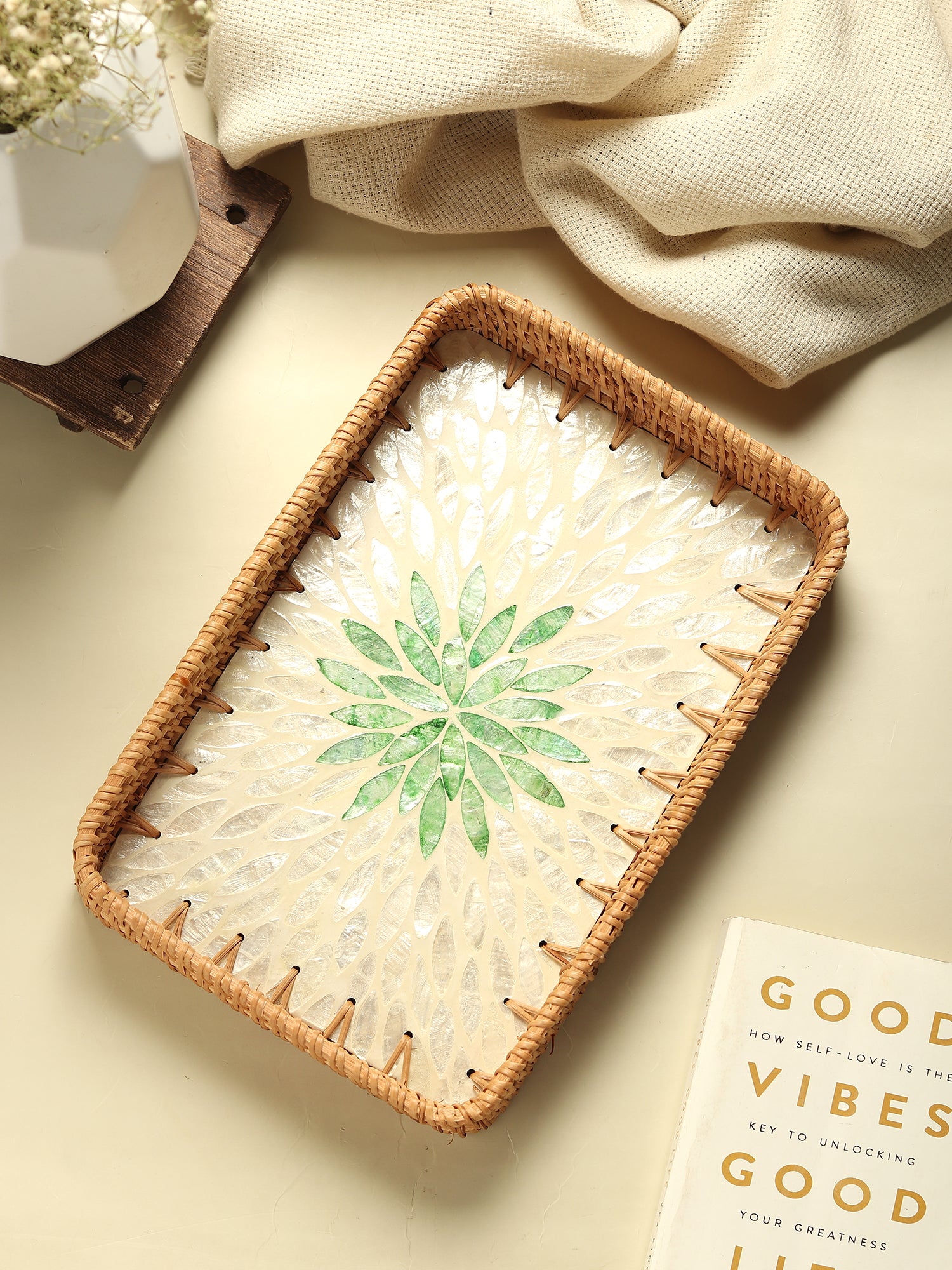 5. Christmas: Festive Focal Point
During the holiday season, turn your cane tray mosaic into a festive masterpiece. Use red and green tiles, and include imagery like Santa Claus, reindeer, or Christmas trees. This can be a great addition to your holiday dinner table or a unique backdrop for your holiday photos.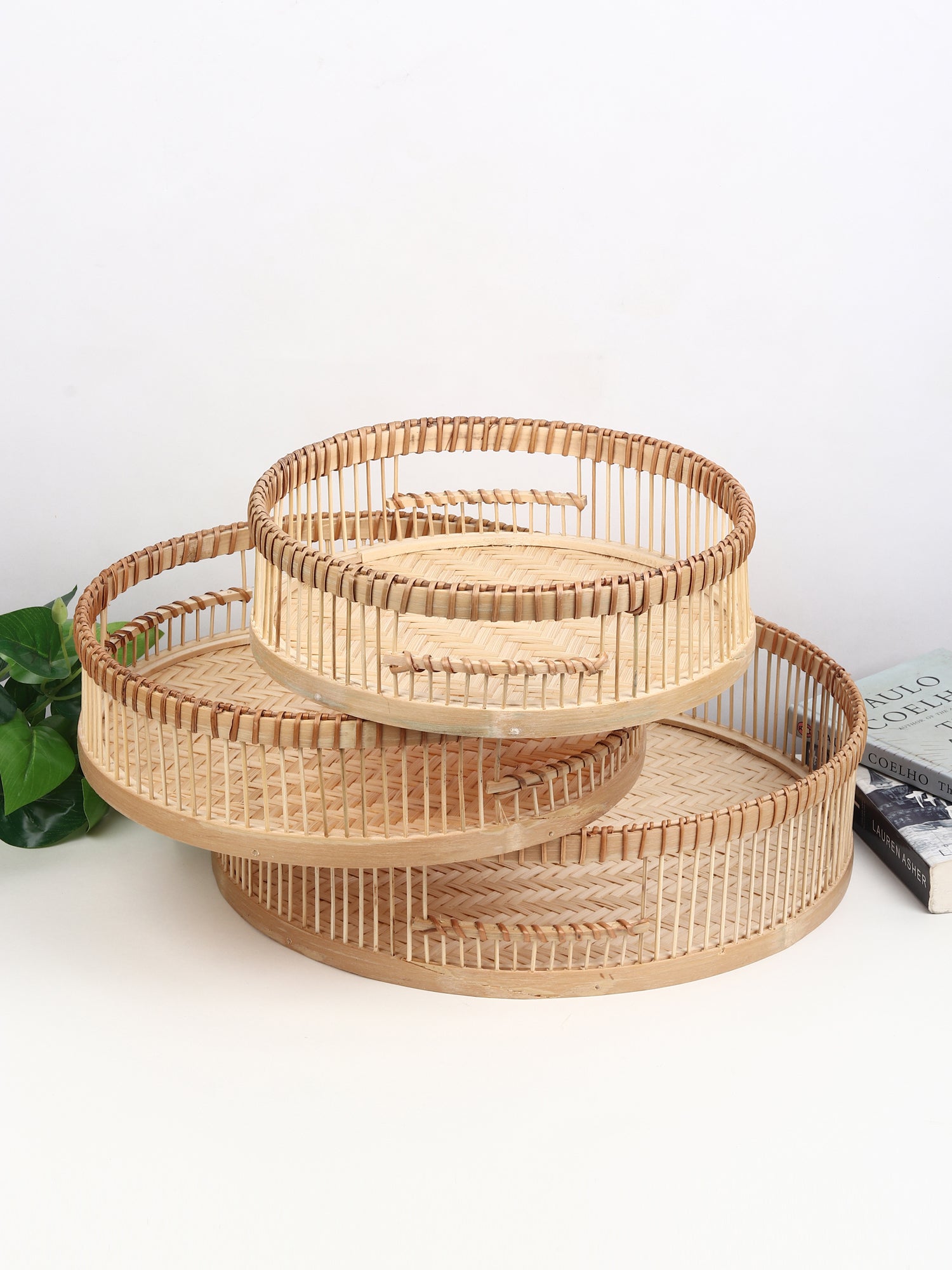 6. Easter: Playful Pastels
Easter is a time of joy and pastel-coloured decor. Create an Easter-themed cane tray mosaic with soft pinks, blues, and yellows. You can even add adorable bunny or chick motifs to celebrate the season of rebirth. Place it in your entryway or as part of your Easter brunch table setting.
7. Halloween: Spooky Elegance
For Halloween, transform your cane tray mosaic into a sophisticated yet spooky masterpiece. Use dark, moody colours like black and deep purple. Incorporate ghostly and creepy motifs like witches' hats, bats, and cobwebs. This unique piece can add an elegant touch to your Halloween party decor.
Cane tray mosaics are versatile pieces of decor that can be adapted to suit the ambience of each season and holiday. With some creativity and a little DIY effort, you can transform these trays into stunning works of art that will breathe life and style into your living spaces throughout the year. So, whether it's spring, summer, autumn, winter, or a special holiday, let your cane tray mosaics reflect the spirit of the season and help you celebrate in style.