A Guide To Buying Gifting Basket For The Upcoming Mother's Day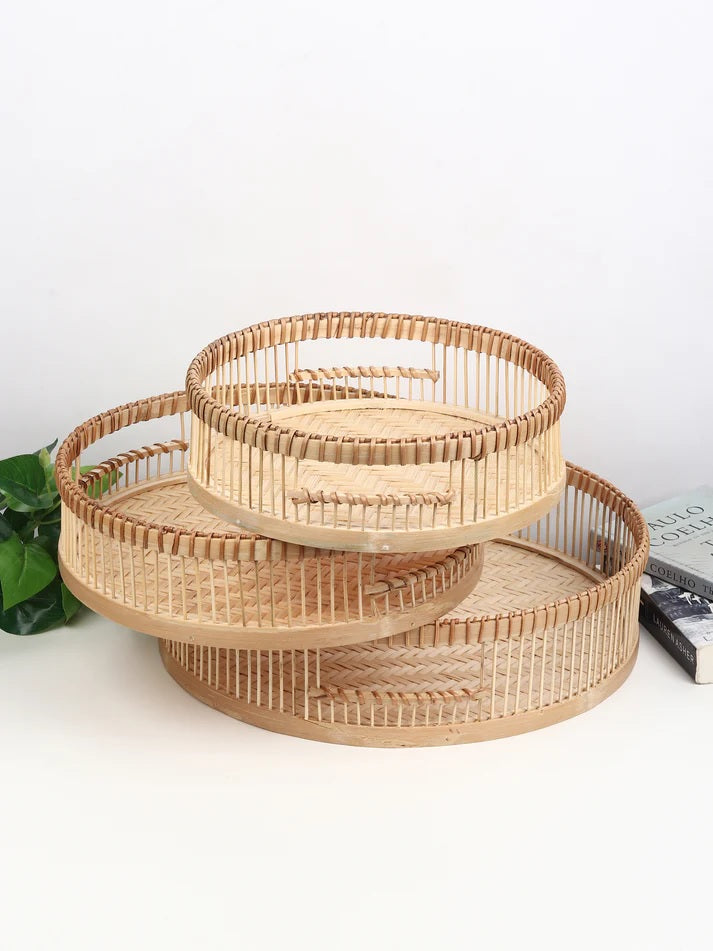 Mother's Day is just around the corner, and if you're looking for a thoughtful and practical gift to show your love and appreciation for the special mother figure in your life, a gift basket is a great option. With so many different gift baskets available on the market, it can be overwhelming to choose the perfect one. In this guide, we'll give you some tips on how to buy a gifting basket for Mother's Day.
Consider Your Budget:
1. Before you start looking at different gift baskets, it's important to determine how much you're willing to spend. Gift baskets come in all shapes, sizes, and price ranges, so knowing your budget can help narrow your choices.
Think About Your Mother's Interests:
2. To make the gift basket more personal and meaningful, think about your mother's interests. Does she love cooking or baking? Is she a coffee or tea lover? Does she enjoy spa treatments? Once you know what she enjoys, you can find a gift basket that caters to her hobbies.
Choose a Theme:
3. Gift baskets come in many different themes, such as spa baskets, gourmet food baskets, and gardening baskets. Select a theme that aligns with your mother's interests to create a unique and thoughtful gift.
Look for High-Quality Items:
4. When buying a gift basket, it's important to look for high-quality items that your mother will appreciate. Look for baskets that contain premium products that are made from natural and organic ingredients, and that are free from harmful chemicals.
Add a Personal Touch:
5. To make the gift basket more personal, consider adding a handwritten note or a small personalised gift. You could also create your gift basket by adding items that you know your mother will love.
Check Delivery Dates:
6. Lastly, don't forget to check the delivery dates to ensure that your gift basket arrives in time for Mother's Day. Many companies offer expedited shipping options for last-minute shoppers.
In conclusion, a gift basket is thoughtful and practical for Mother's Day. By considering your budget, and your mother's interests, and choosing a high-quality basket with a personal touch, you can create a gift that your mother will cherish for years to come.